OCCASIONS
Beyond luxurious venues to suit any gathering, our hotels excels at hosting meetings and events from start to finish with an inspired mix of creativity and flawless service. All our hotels are fully equipped with the latest in audio/visual technology, beautiful décor, invigorating scents and extraordinary catering; all coming together to create a memorable experience and an event that means something. We make it easy to search for meeting venues, get details right, check availability and compare rates and request for proposal.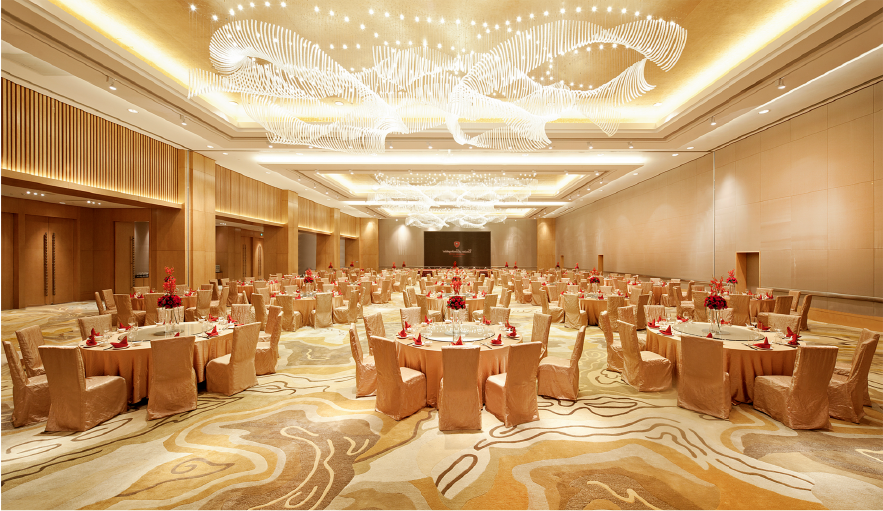 TECHNICAL ASSISTANCE
All meeting spaces are fully equipped to support technologically demanding presentations, with advanced lighting and audiovisual capabilities, wired or wireless Internet, well as telecommunications and electrical hook-ups. Voltage is 220 volts and adapters are available.
MAINTENANCE
The Engineering Department is available 24 hours a day for general assistance with lighting, room-temperature control and minor repairs.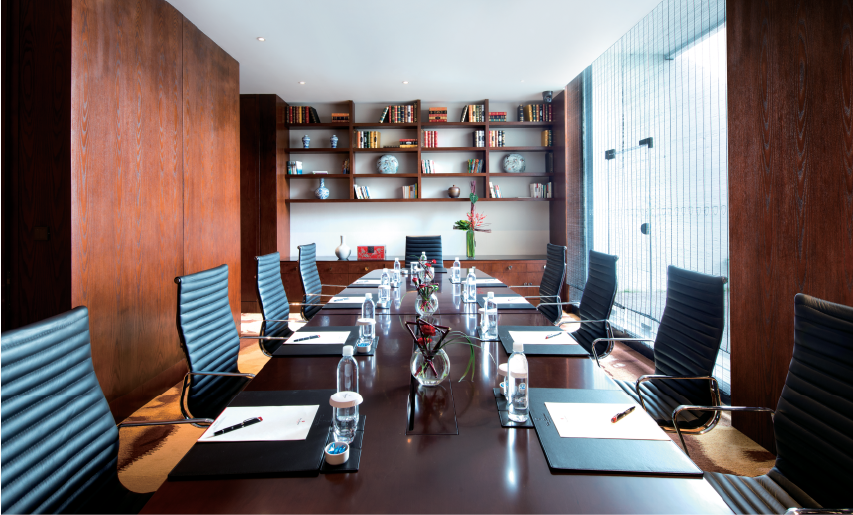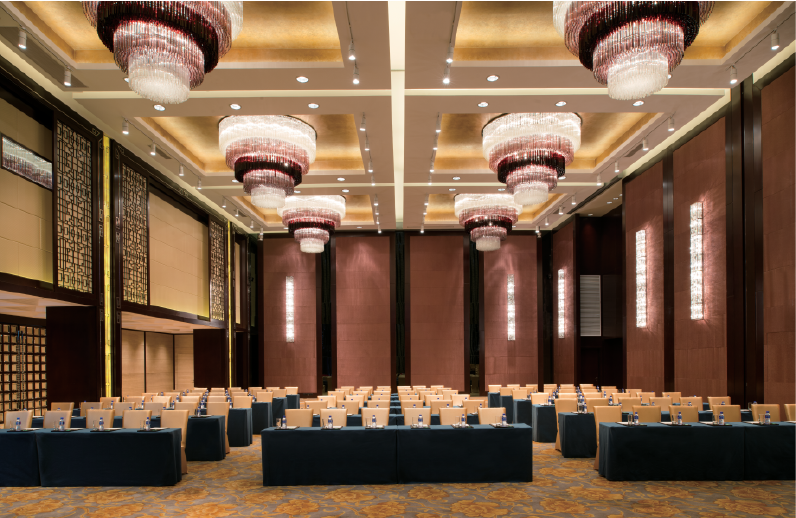 WELCOME AMENITIES & VIP GIFTS
Arrangements can be made for clients to purchase exclusive Tonino Lamborghini branded welcome amenities and gifts for their VIP guests.
STAY UPDATED
Signup for our newsletter and stay up to date
with all current happenings and upcoming events.