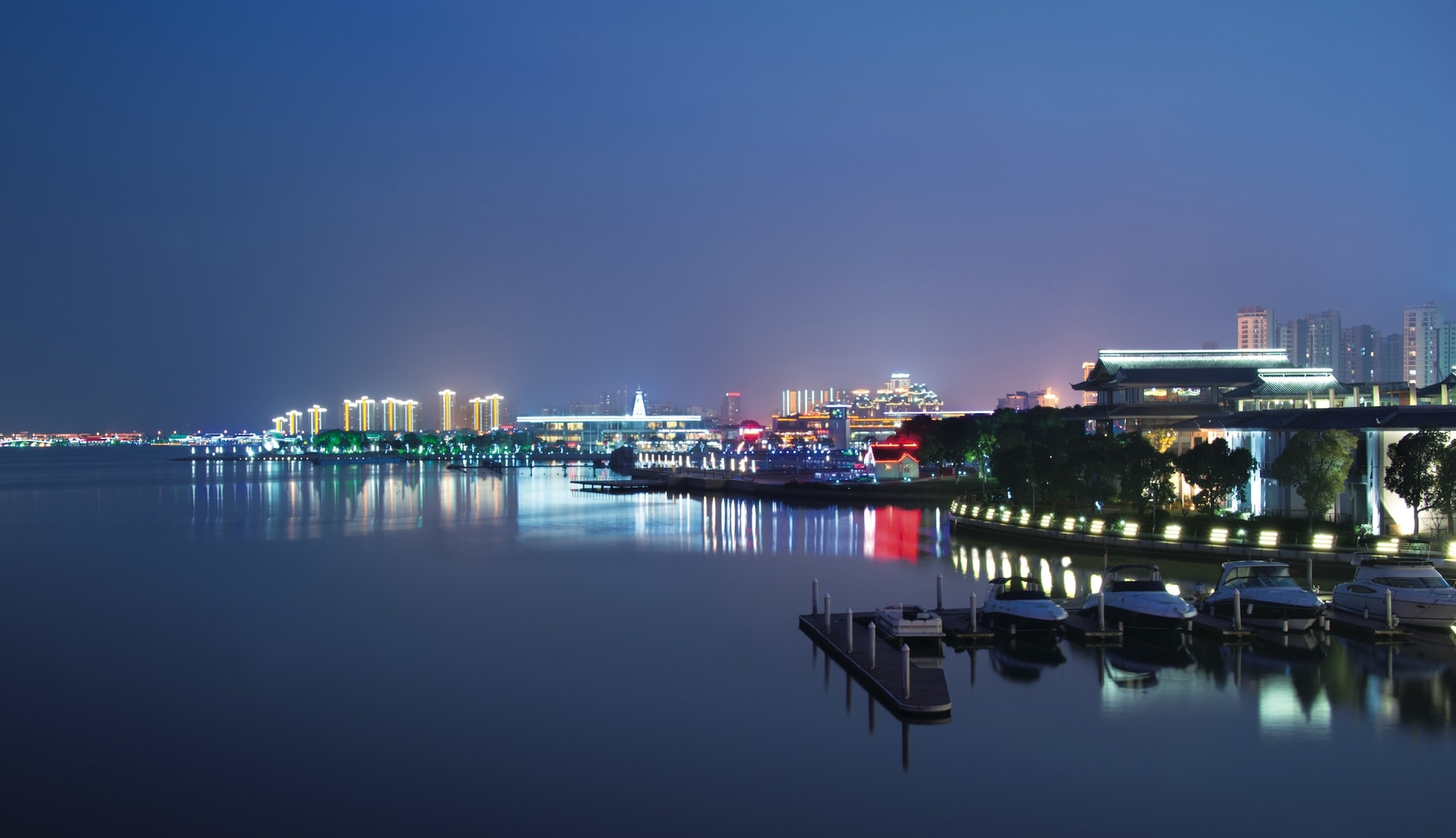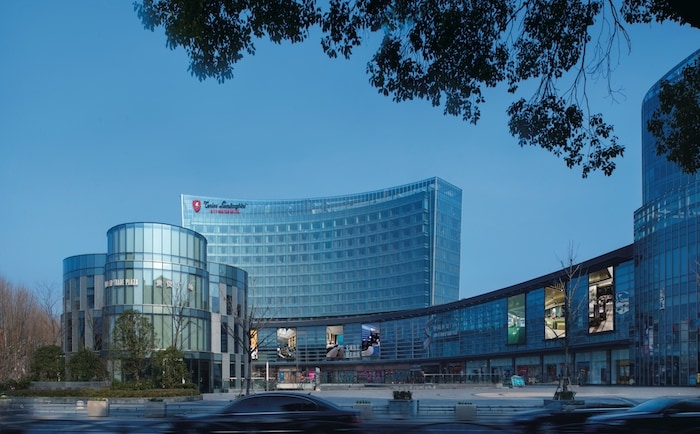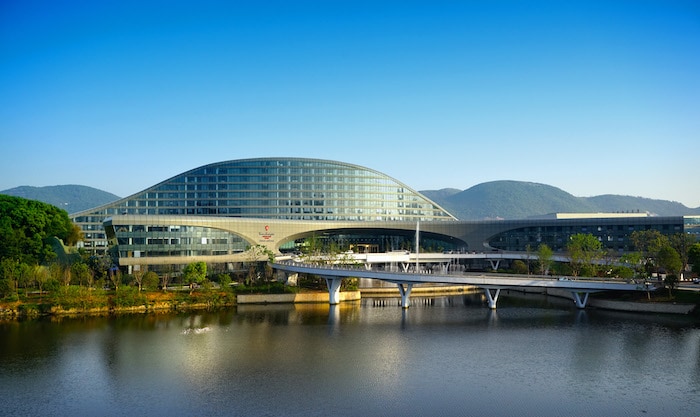 Tonino Lamborghini Hotel Suzhou
Tonino Lamborghini Hotel Kunshan
Tonino Lamborghini Hotel Huangshi
It's the gentleman's urban night. Infinite gin combinations prepared...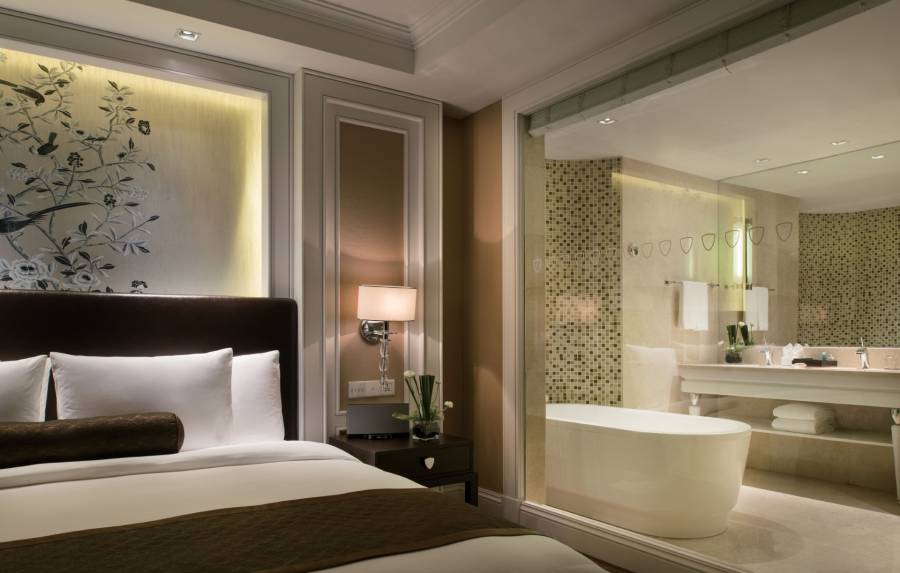 Whether you are looking for a luxurious escape, a city center...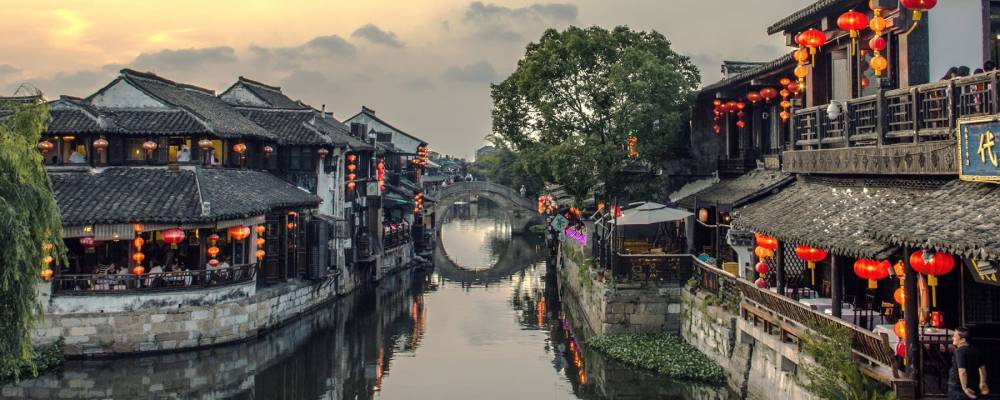 DISCOVER ZHOUZHUANG WATER TOWN
Make the most of your visit to Jiangsu, stay a day or two in...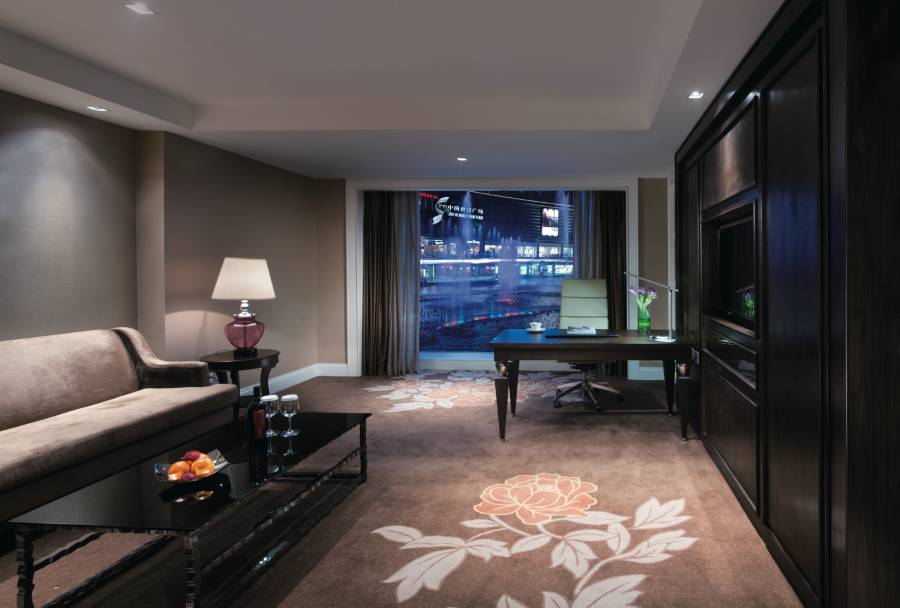 LONG STAY EXTRAS (long stay)
Away from home on long business trip can be tedious, so we strive...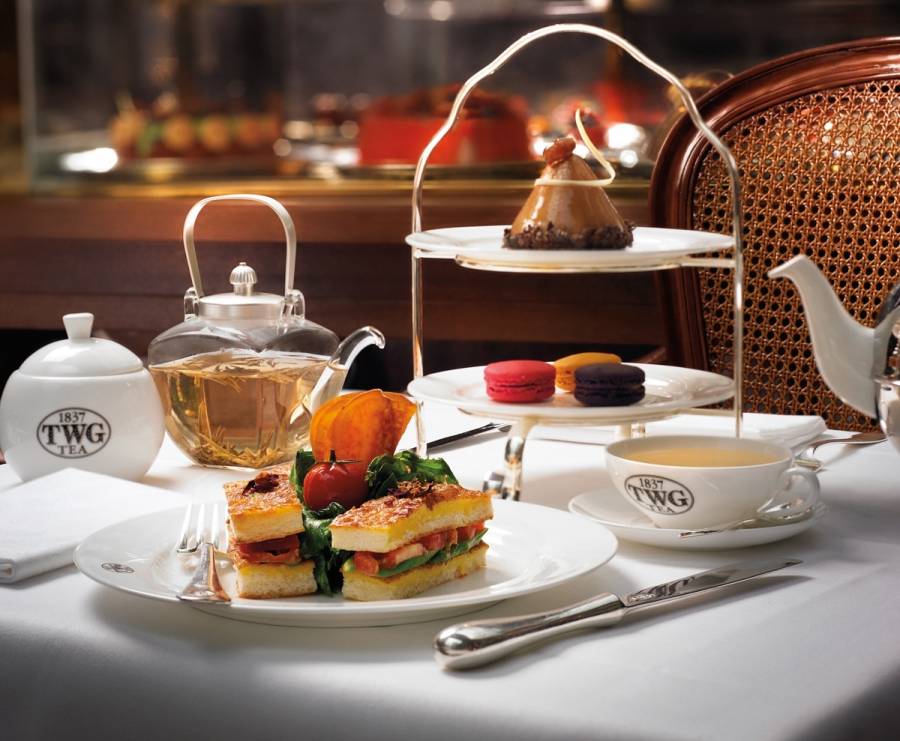 Relax and enjoy a luxurious afternoon in typical TWG style with...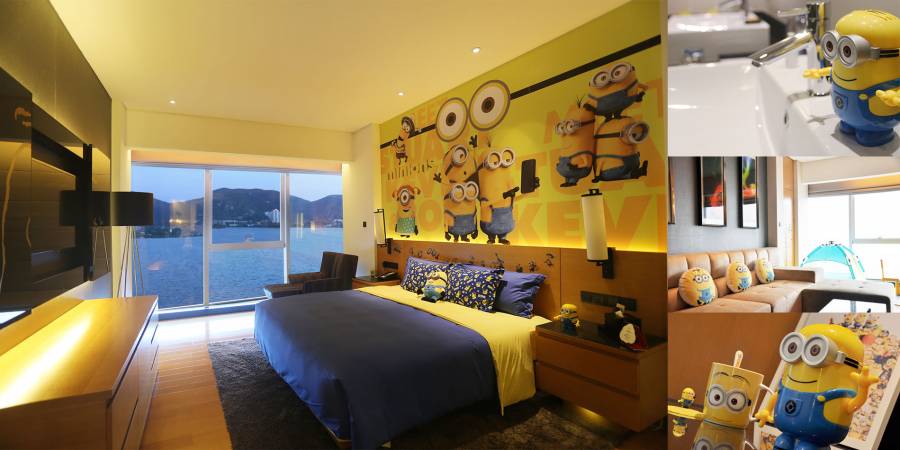 Tonino Lamborghini Huangshi has themed two of our suites with...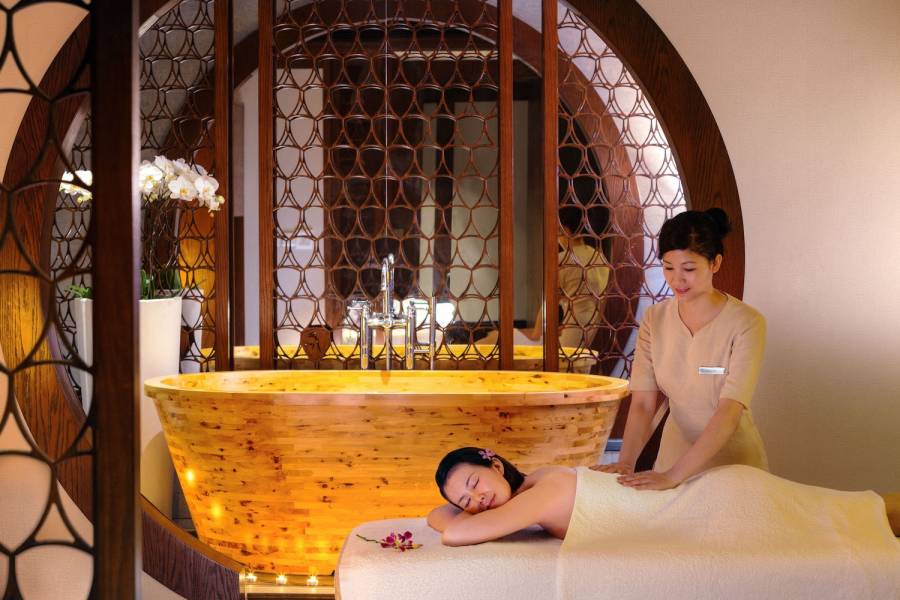 Ocean Spa introduces the four-hand massage, a therapy invented...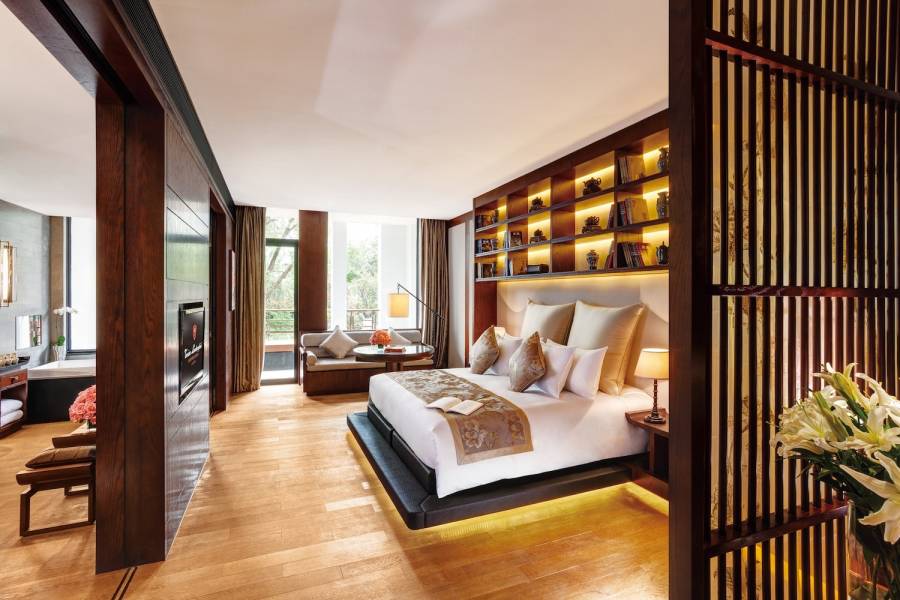 Elevate your stay and bask in an unparalleled sense of indulgence...
OCCASIONS
No request is too great and no detail too small.
We are also here to assist you before your trip begins.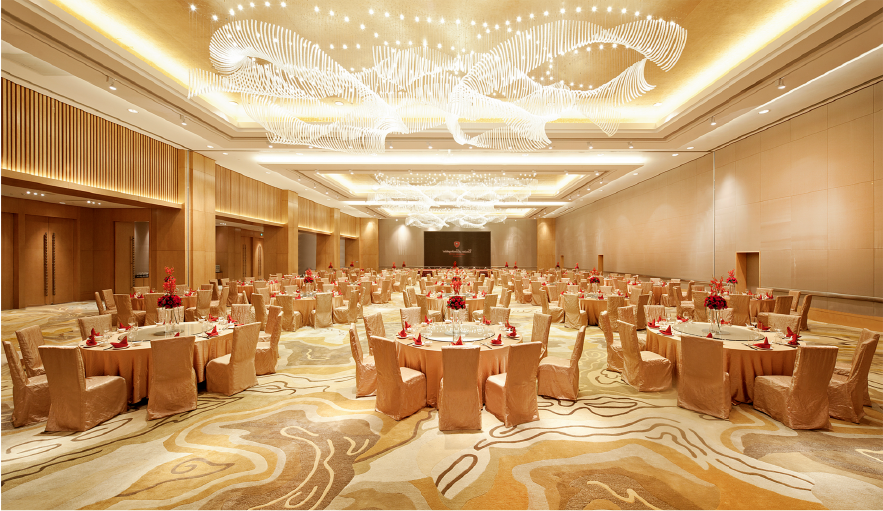 STAY UPDATED
Signup for our newsletter and stay up to date
with all current happenings and upcoming events.