HOTEL LAMBORGHINI - HUANGSHI - CIHU LAKE
Situated on the edge of Cihu Lake, Tonino Lamborghini Hotel Huangshi is a beautiful futuristic structure surrounded by water and greeneries, yet only a short walking distance to People's Square, Huangshi Broadcasting & TV Centre and Huangshi Sports Centre. Within 5-10minutes from the CBD and the Economic Development Areas, the hotel is a favorite choice of business travelers looking for familiar comfort of home while enjoying breathtaking views and tranquility of the scenic Cihu Lake. For leisure visitors, the scenic destination of Tuancheng Mountain, Xisai Mountain, Oriental Mountain, Huangshi National Mine Park, and the nearby cultural city of Wuhan have a lot to offer.
All around the hotel from public areas to guestrooms, floor to ceiling windows are stunning views of the lake and distant shoreline. The hotel has a magnificent spread of garden and outdoor features, including a huge musical fountain, a children playground, outdoor poolside for a perfect BBQ, and more.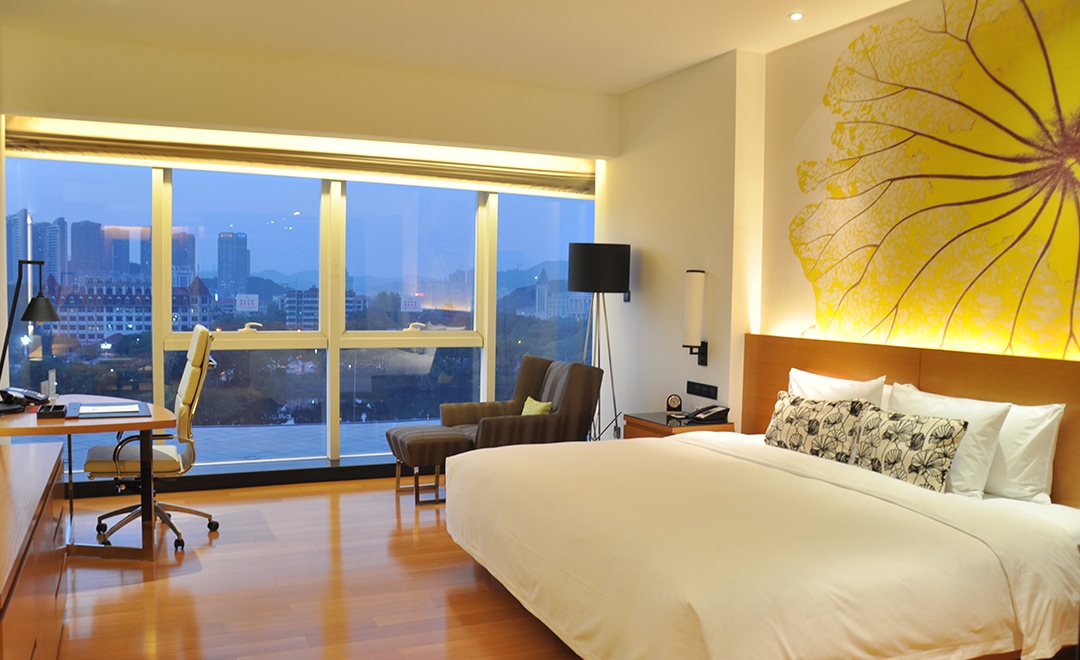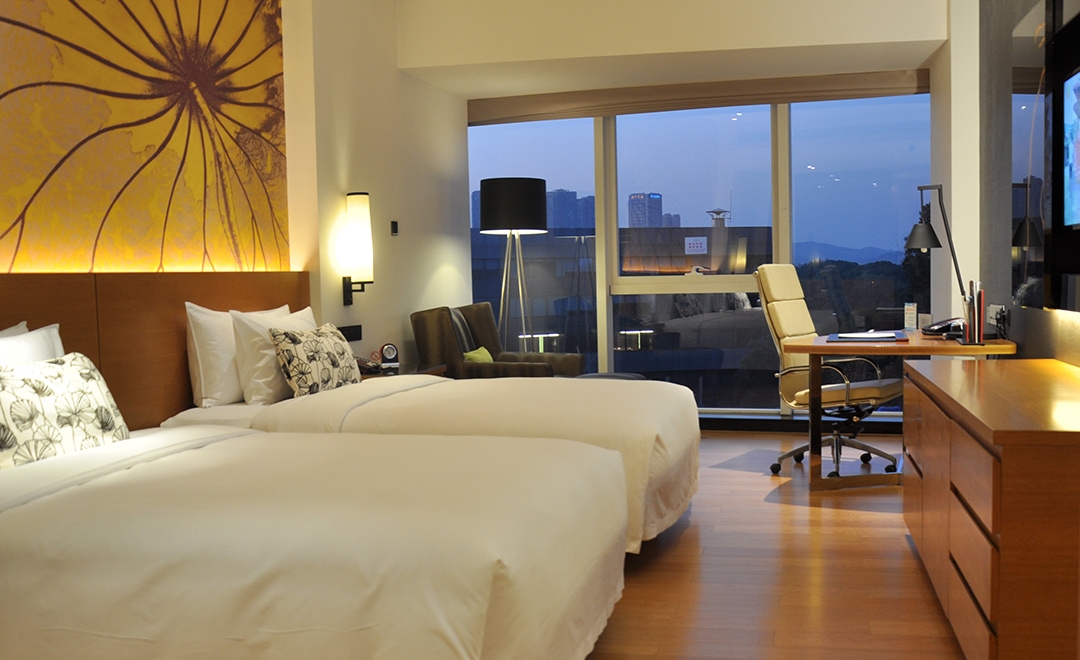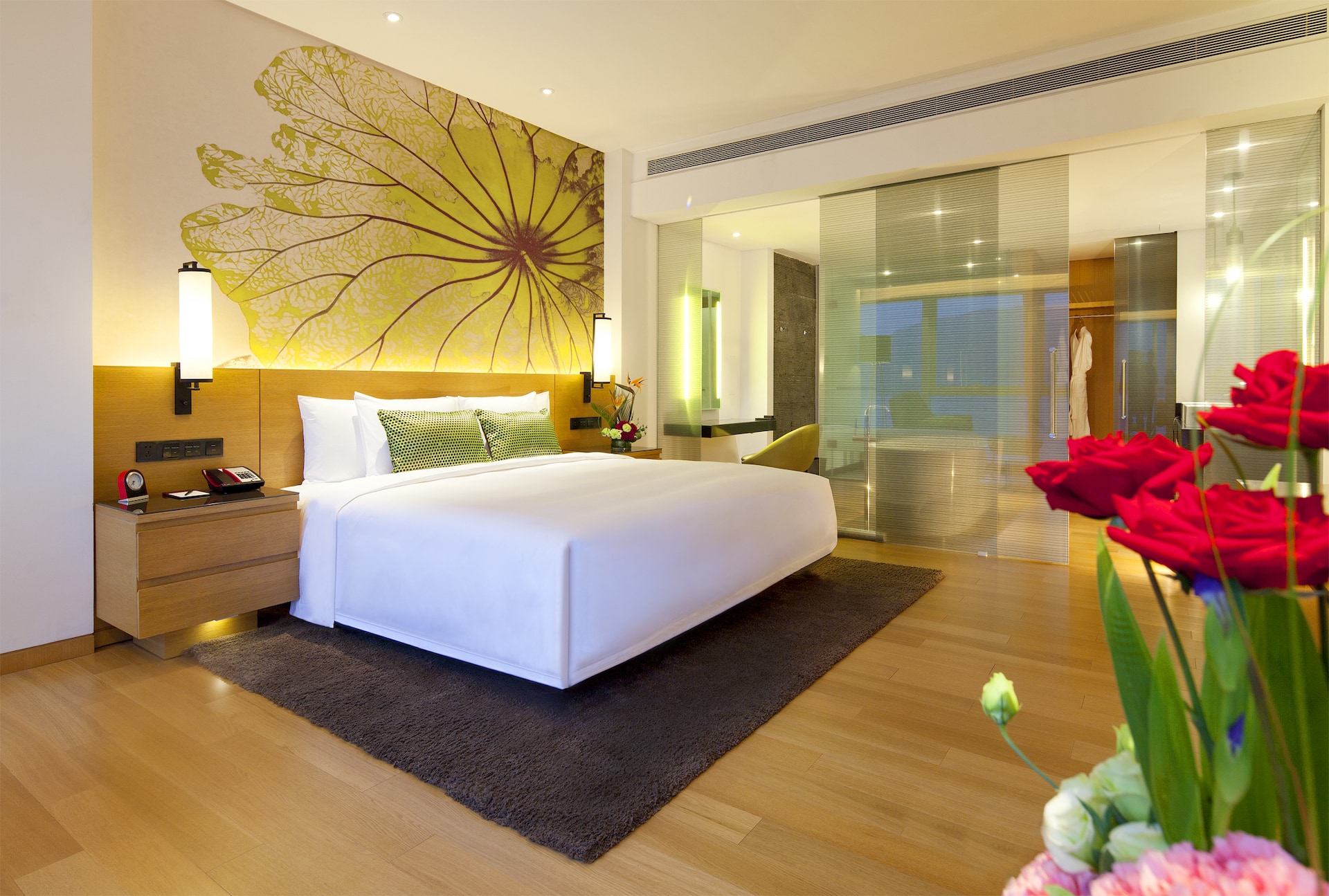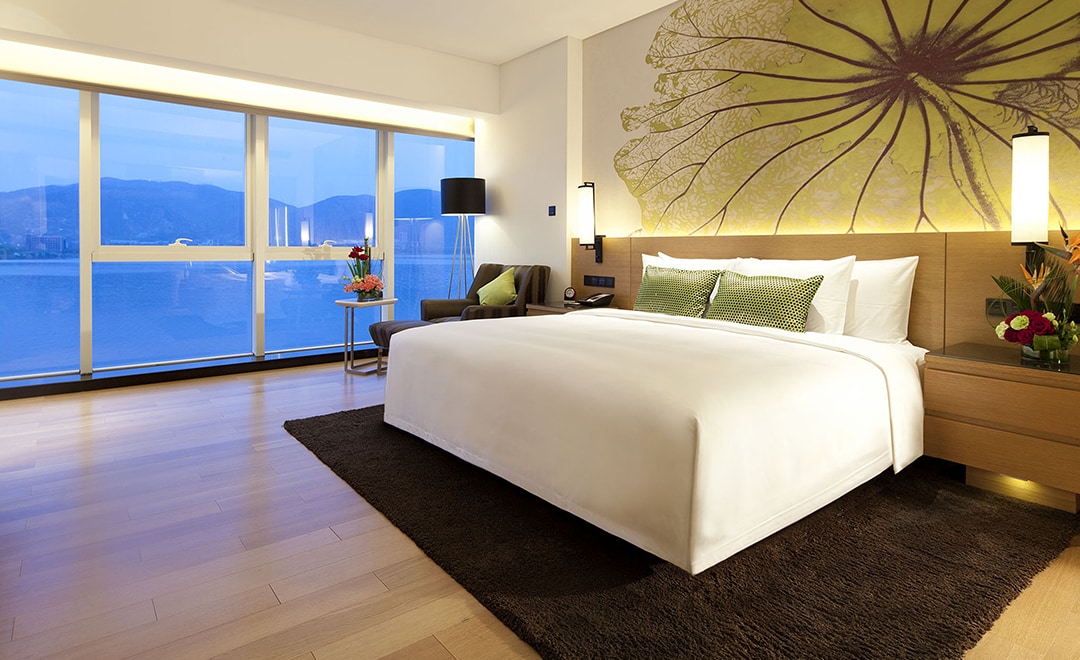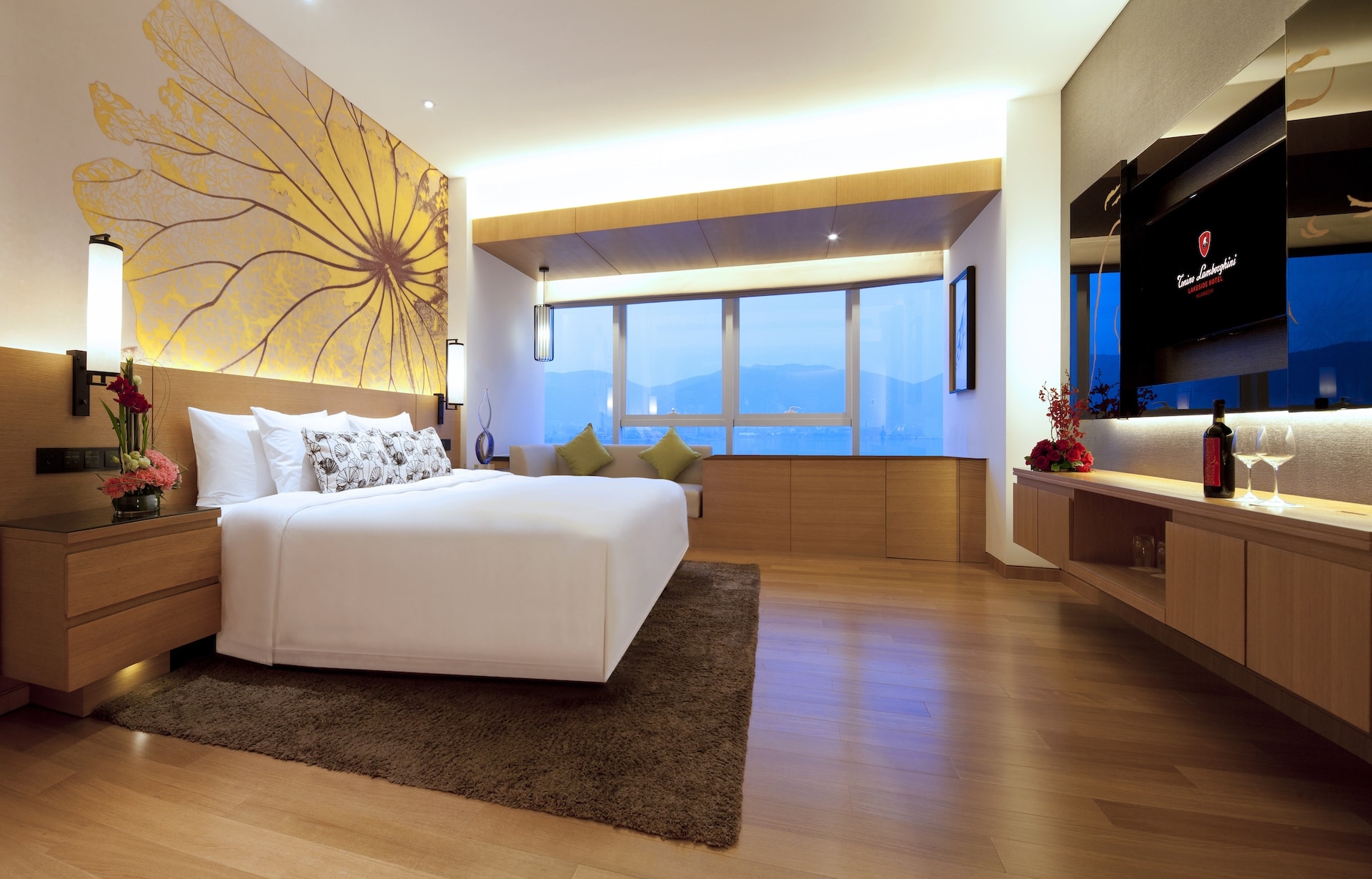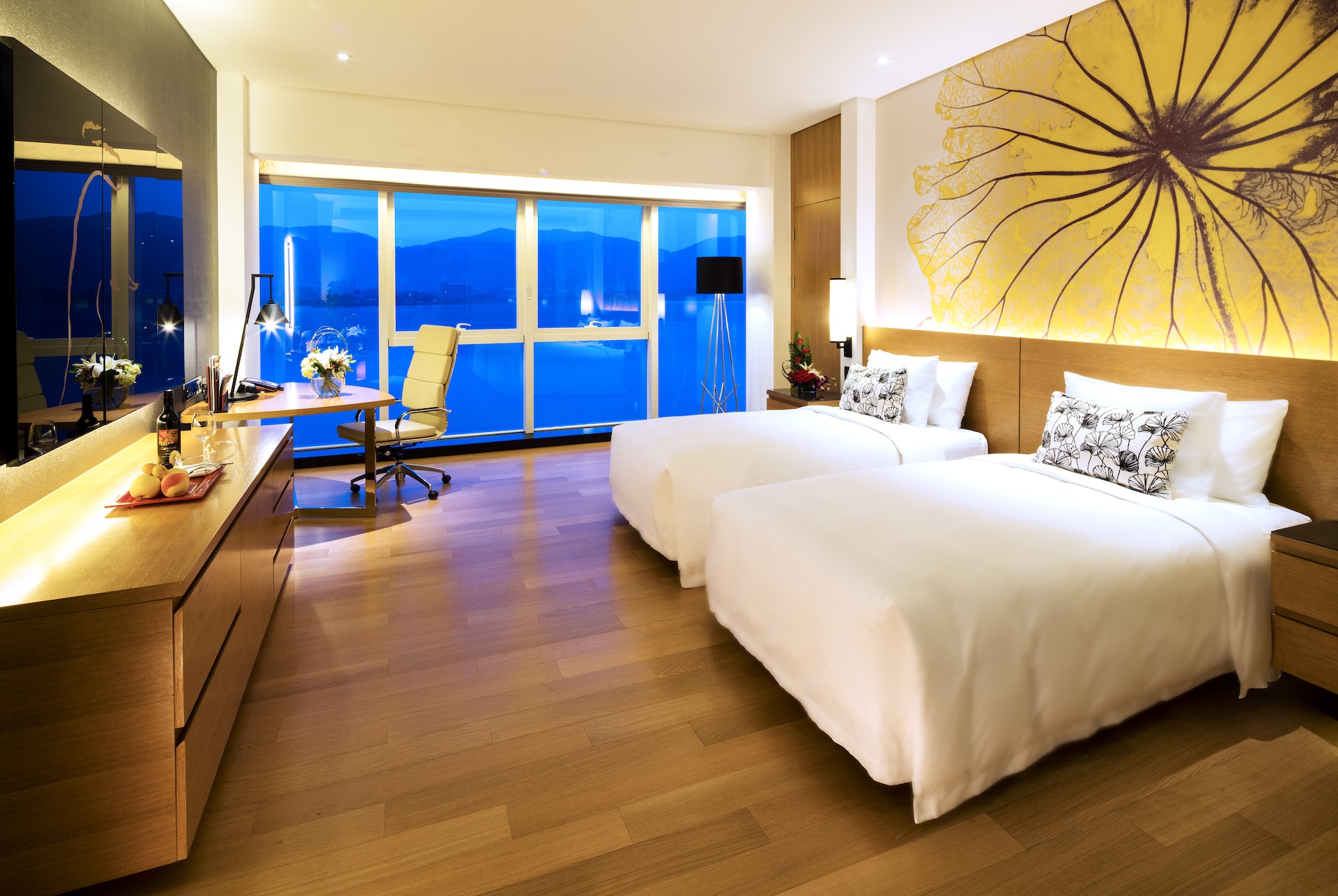 GARDEN VIEW KING ROOM
Escape to a room with a view of beautiful lush garden, a super king bed and bathroom with separate shower and bathtub.
GARDEN VIEW TWIN ROOM
Relax in this modern luxuriously furnished room with a refreshing view of the lush garden through a wide picture window.
GARDEN VIEW SUITE
Stay in ultimate luxury in our Garden View Suite offering relaxing resort ambience with a bright and airy living room and a spacious bedroom, overlooking lush landscaped garden.
LAKEVIEW SUITE
This beautiful lake view suite boast of magnificent views from separate living room and the bedroom.
LAKE VIEW KING ROOM
Enjoy a world of modern lifestyle and greet the sunrise with a sweeping view of the Ci Lake.
LAKE VIEW TWIN ROOM
Greet the sunrise and enjoy a world of modern lifestyle brought to life with a sweeping view of the Ci Lake.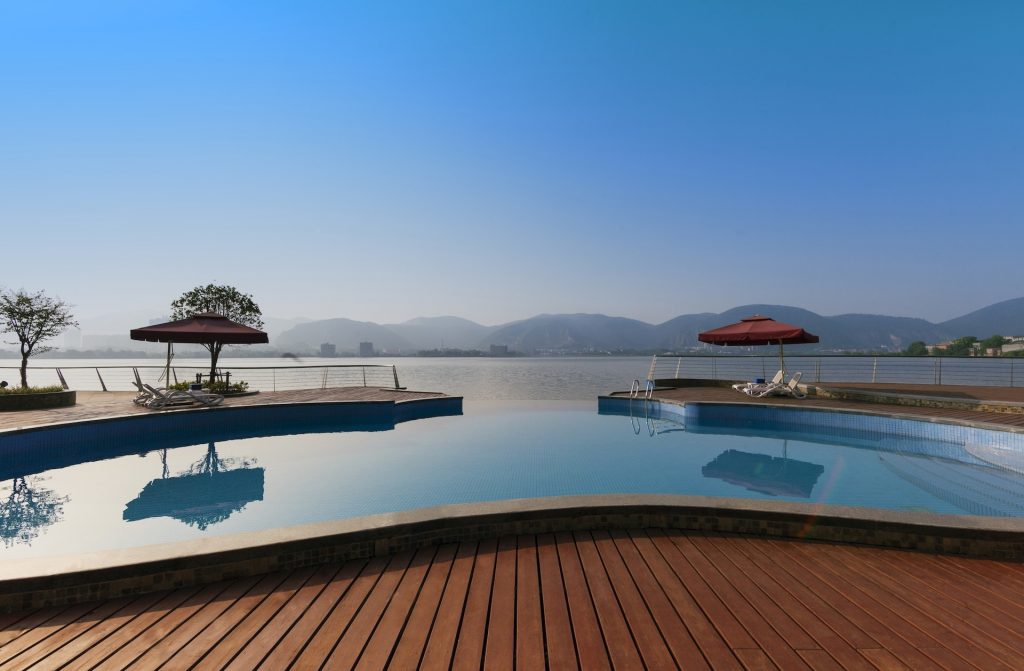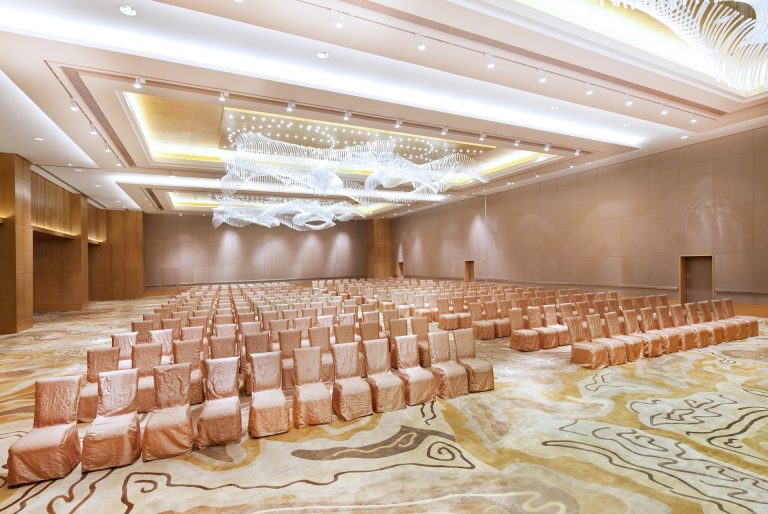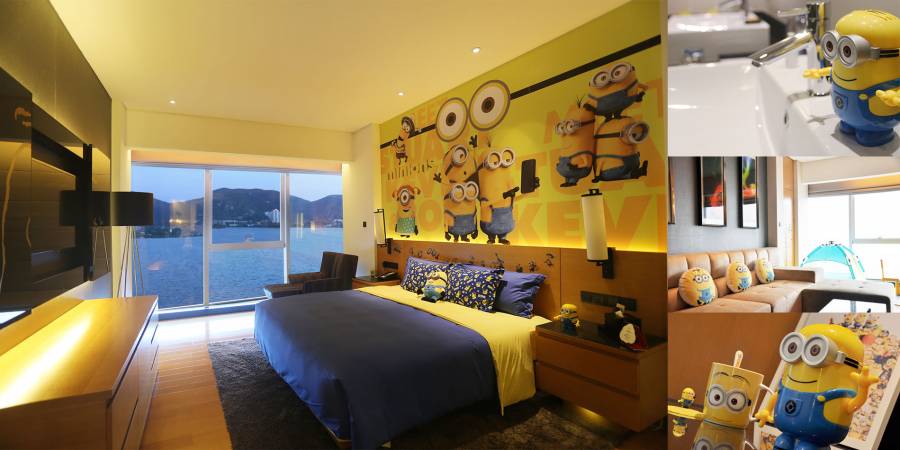 Tonino Lamborghini Huangshi has themed two of our suites with...
STAY UPDATED
Signup for our newsletter and stay up to date
with all current happenings and upcoming events.