HAIRY CRAB PROMOTION
Hairy crab season has just arrived this month, and if there is one thing everybody share, it is their love for seafood, and in China, Hairy Crab season is almost sacred. Steamed whole Hairy Crab traditional style is the best way to eat it, delighting in the rich, eggy roe and sweet flesh. It is served with black vinegar dip with shredded ginger. The crab is cut up at tableside, so that the diner can easily extract the meat from every part of it. To savor the natural flavors of the famed and seasonal delicacy, opt for the traditional Steamed Hairy Crab, you can relish the succulent sweet meat and rich creamy roe of the little beasties. The hairy crabs are paired with fresh ginger tea to enhance its natural flavors.
Our Package comes with an overnight stay, and a box of hairy crab to enjoy under the stars or to take home, if preferred.
PACKAGE PRICE: From ¥1,688 (Sun to Thu); ¥1,888 (Fri & Sat)
EXTRA NIGHT: At Daily Best Available Rate
VALID: TILL 30 NOVEMBER 2018
Package price includes 1 night in Classic Room double or twin beds; inclusive of buffet breakfast for 2, tax and service charge. Hairy crab gift box have male crab 200gm and female crab 150gm x 8 pieces.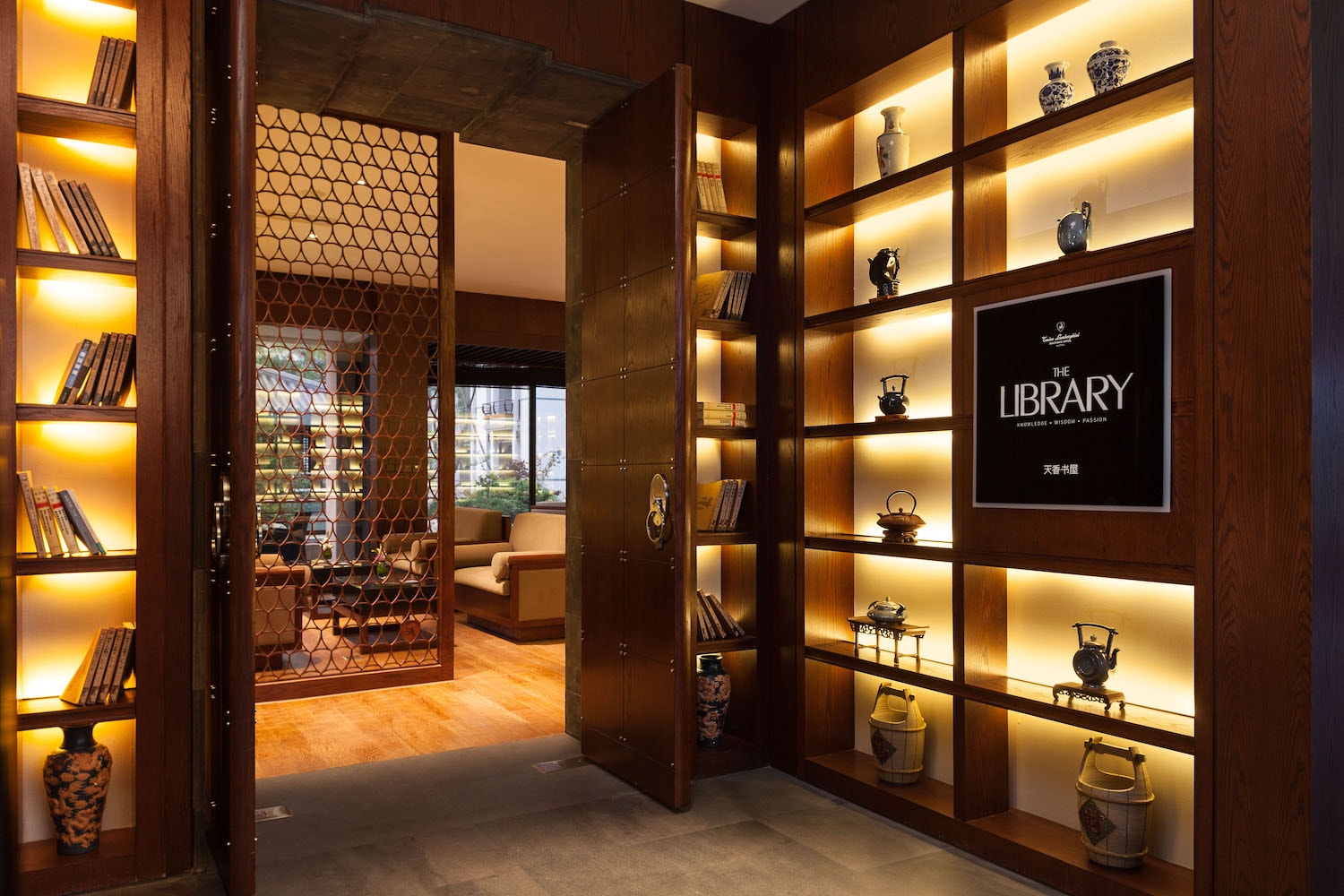 THE LIBRARY OF COFFEE
The Library offers you a wide selection of coffee from the best producers all over the world.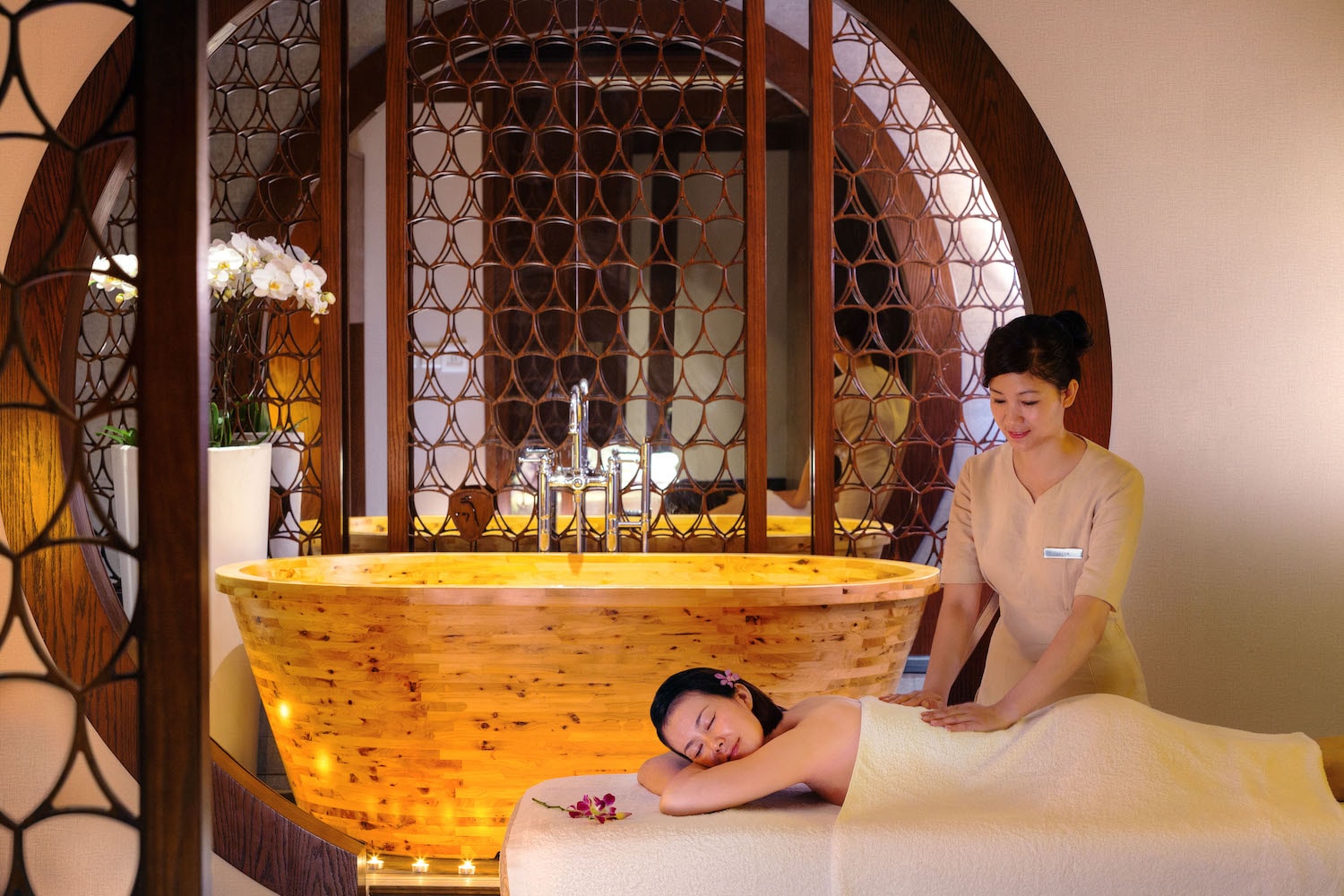 RELAXATION AT OCEAN SPA
Ocean Spa introduces the four-hand massage, a therapy invented and used by ancient Roman royalty.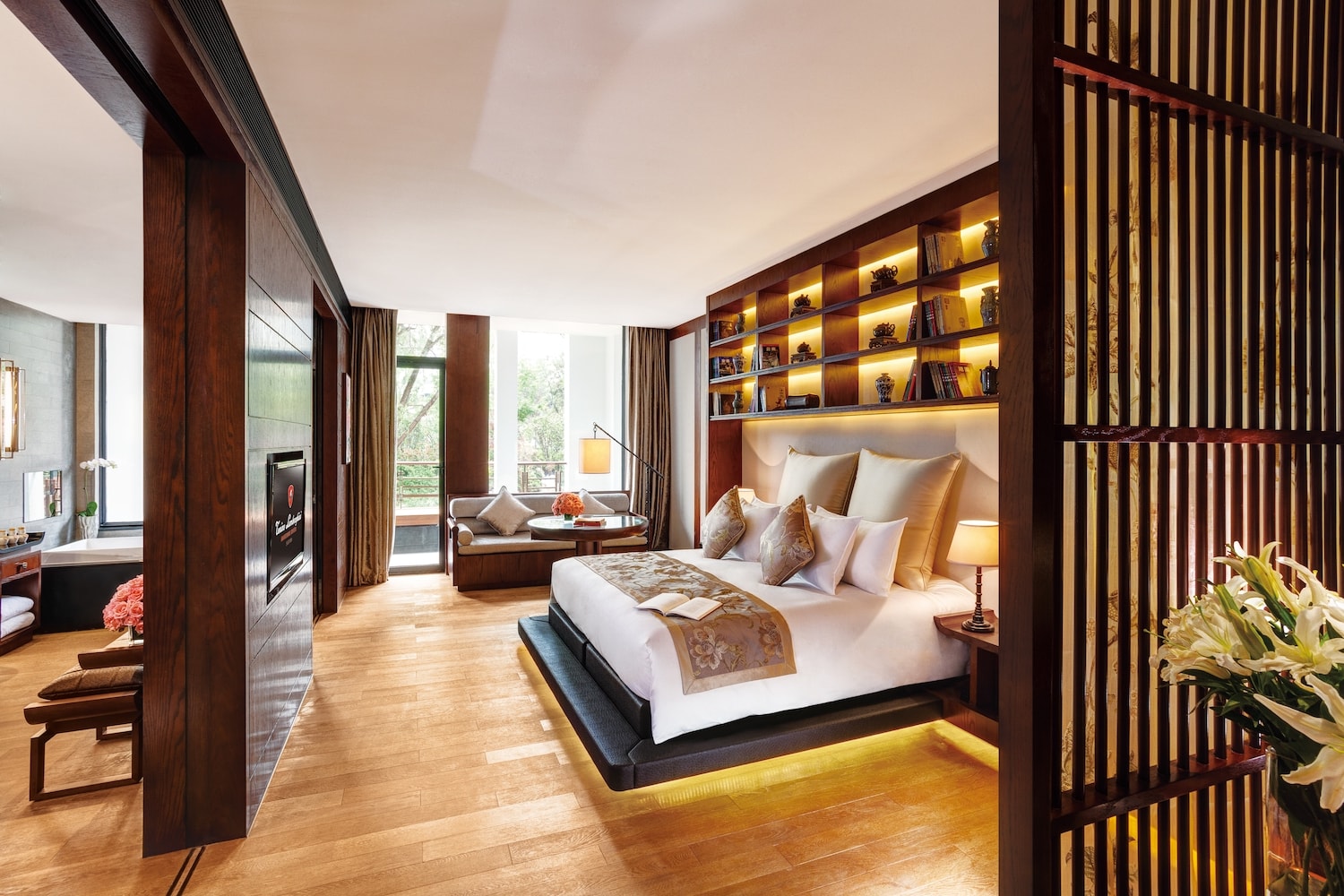 SWEET SUITE DEAL
Elevate your stay and bask in an unparalleled sense of indulgence in our luxurious suites, and enjoy the breathtaking view of Jinji Lake at our lakeside Tonino Lamborghini Suzhou.