OUR OFFERS
TONINO LAMBORGHINI HOTEL SUZHOU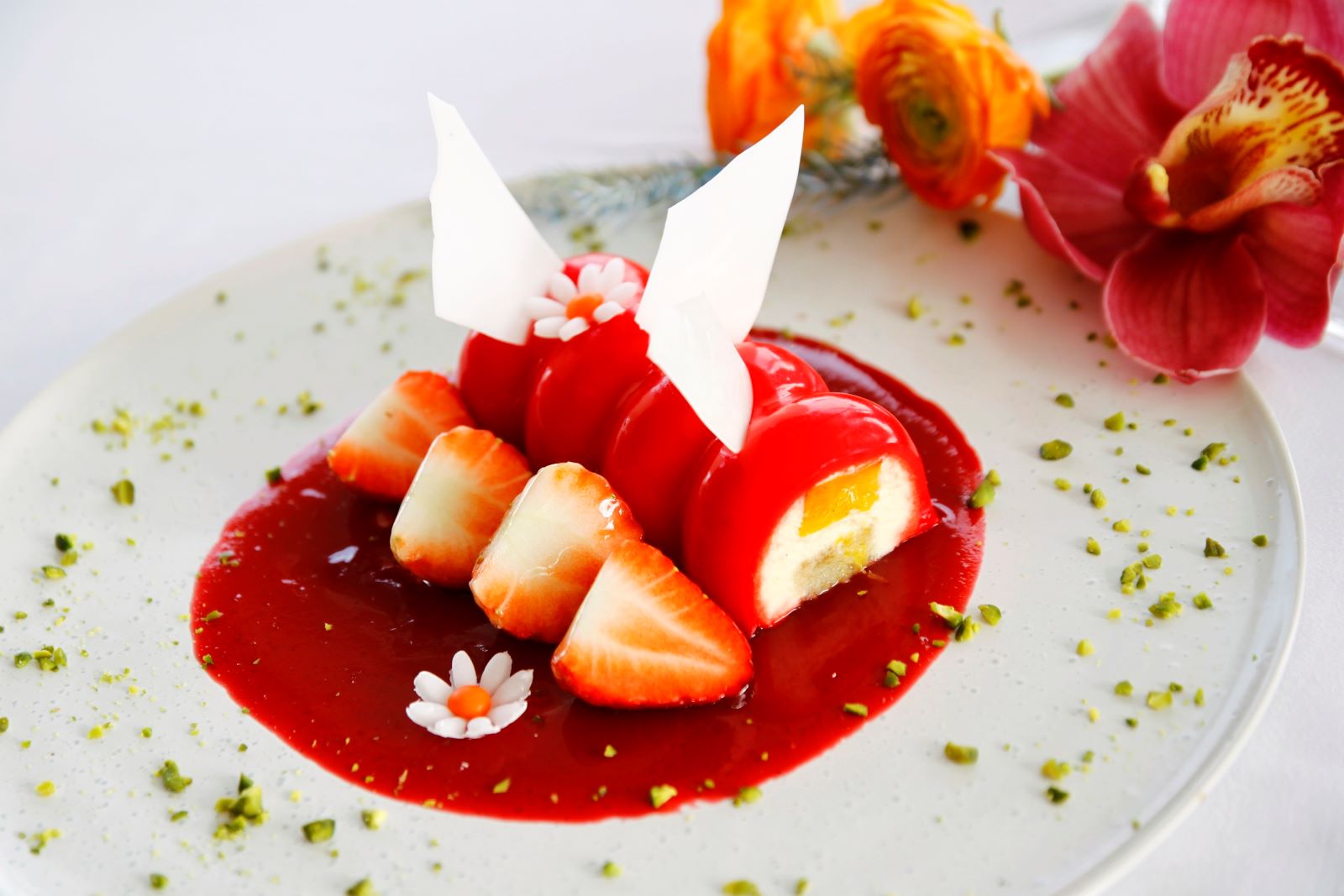 LE LAC FRENCH RESTAURANT SET MENU
Delight in delicious French cuisines in the warm romantic ambience of Le Lac.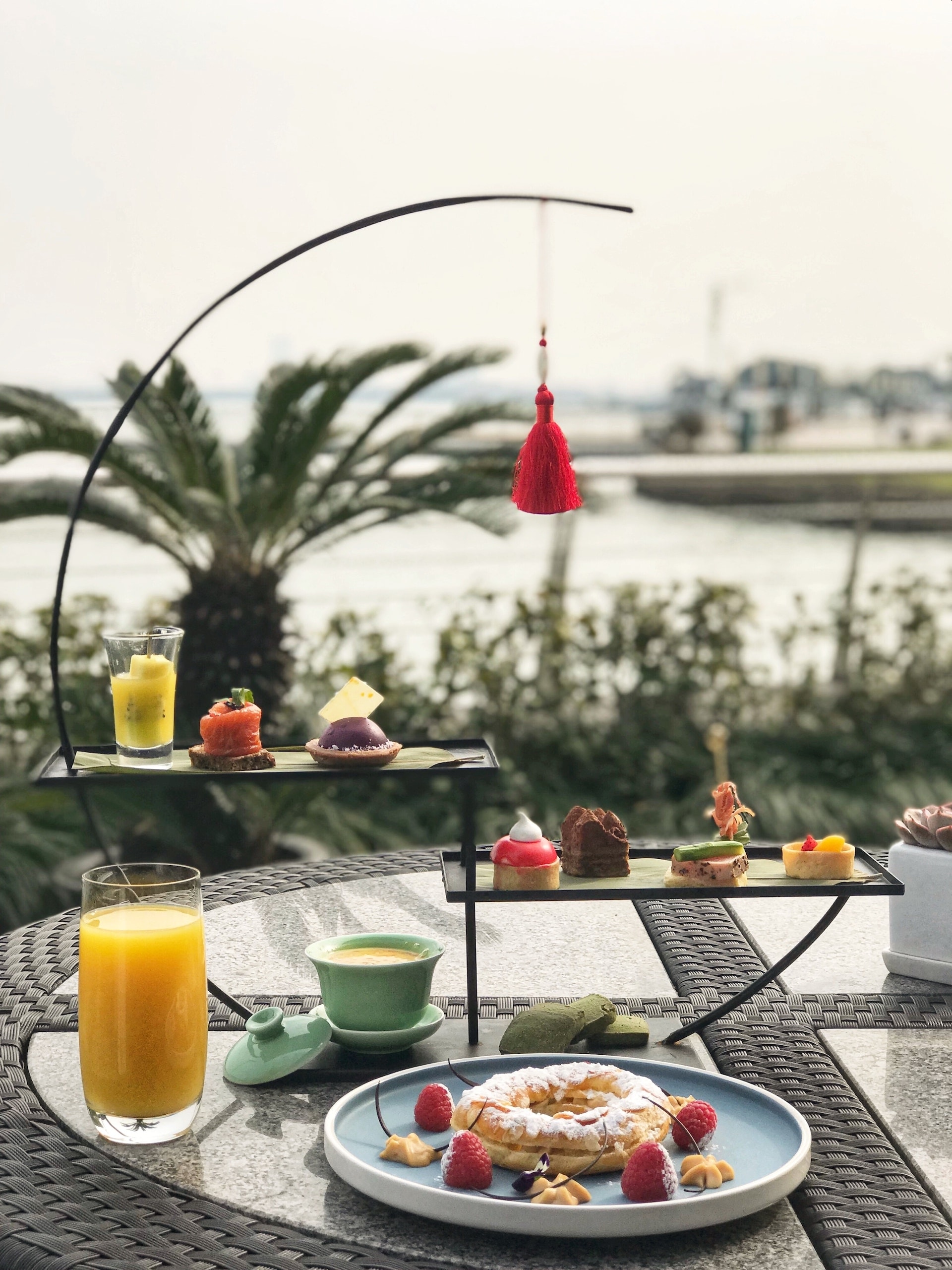 FAMILY LAKESIDE AFTERNOON TEA
Relish time with your family by Jinji Lake-side, poring over books and a delightful afternoon tea.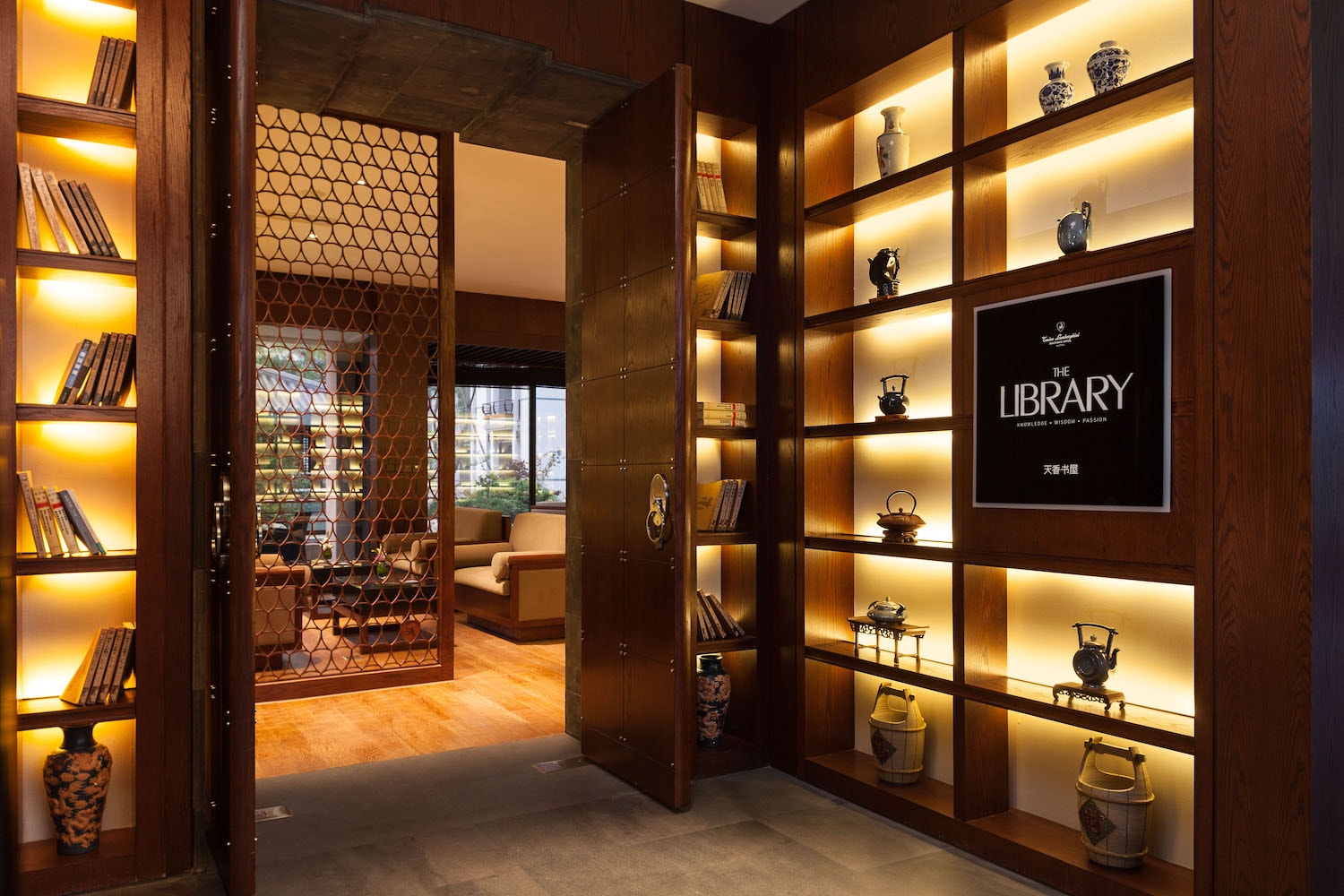 THE LIBRARY OF COFFEE
The Library offers you a wide selection of coffee from the best producers all over the world.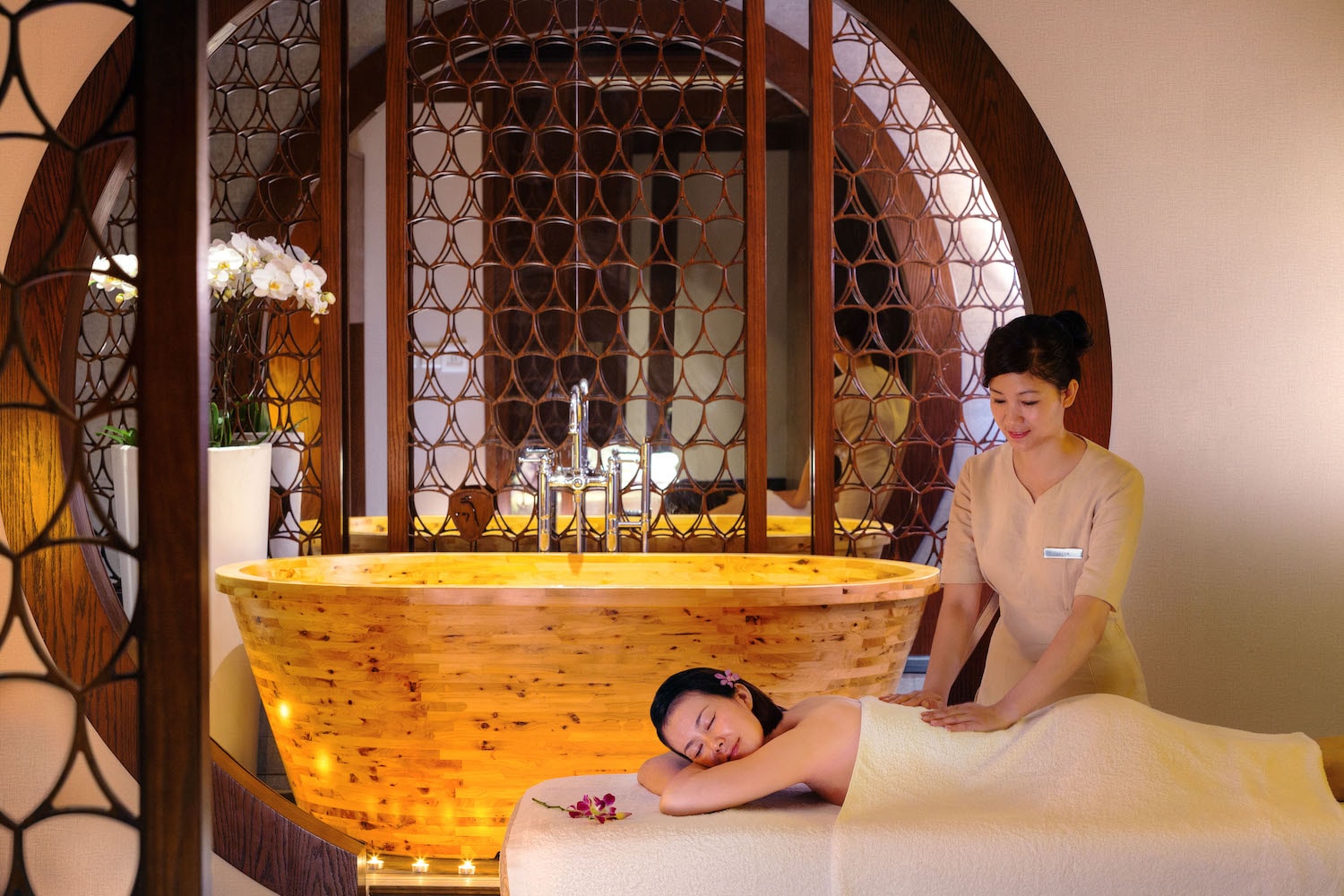 RELAXATION AT OCEAN SPA
Ocean Spa introduces the four-hand massage, a therapy invented and used by ancient Roman royalty.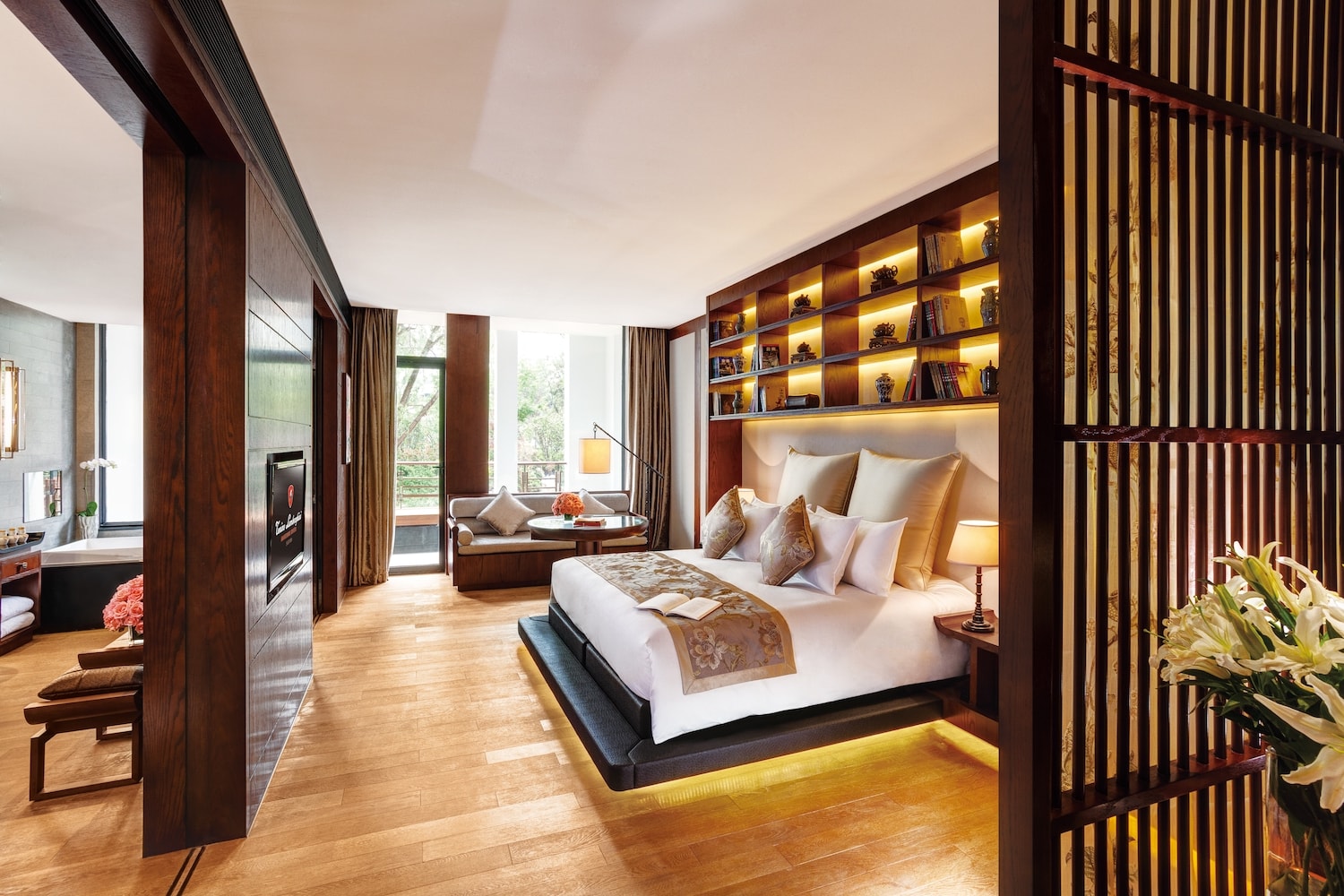 SWEET SUITE DEAL
Elevate your stay and bask in an unparalleled sense of indulgence in our luxurious suites, and enjoy the breathtaking view of Jinji Lake at our lakeside Tonino Lamborghini Suzhou.
STAY UPDATED
Signup for our newsletter and stay up to date
with all current happenings and upcoming events.