MEETINGS AND EVENTS
We offer classical settings, combining effortless glamour and prestige to your meetings, social and celebratory events at Tonino Lamborghini Hotel Suzhou. Our experienced and friendly Event Management Team will see the event through from the planning stages through to post event care to ensure your Suzhou event flows seamlessly. Each meeting room has been created to engage and inspire with the latest audiovisual services to drive productivity and customized catering.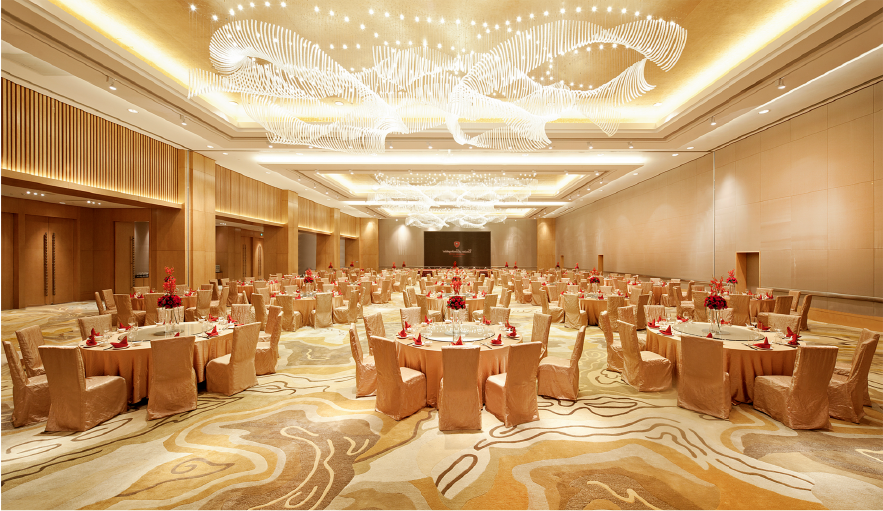 TECHNICAL ASSISTANCE
All meeting spaces are fully equipped to support technologically demanding presentations, with advanced lighting and audiovisual capabilities, wired or wireless Internet, well as telecommunications and electrical hook-ups. Voltage is 220 volts and adapters are available.
MAINTENANCE
The Engineering Department is available 24 hours a day for general assistance with lighting, room-temperature control and minor repairs.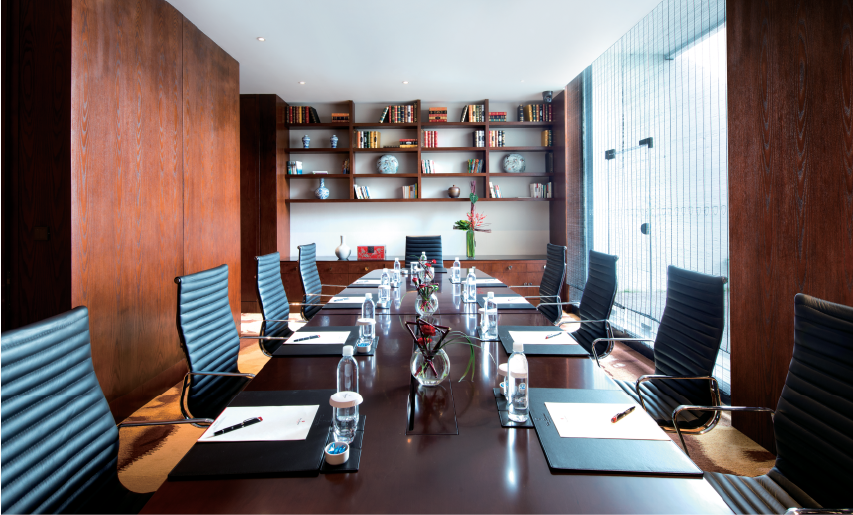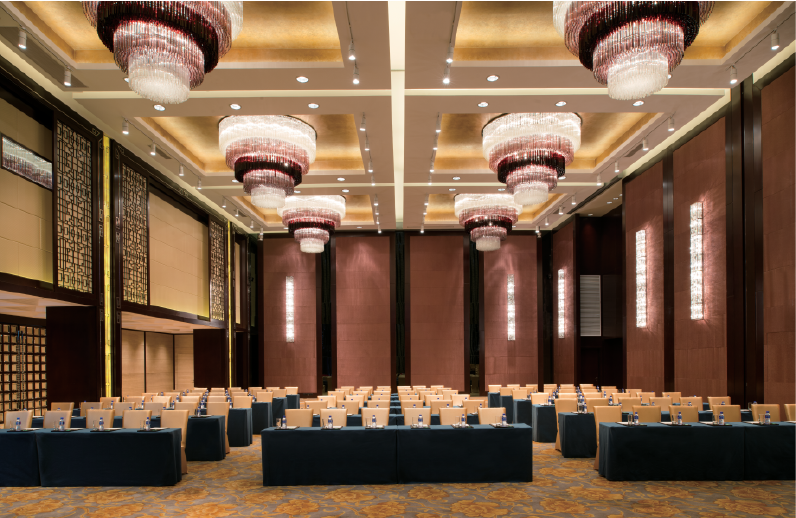 WELCOME AMENITIES & VIP GIFTS
Arrangements can be made for clients to purchase exclusive Tonino Lamborghini branded welcome amenities and gifts for their VIP guests.
STAY UPDATED
Signup for our newsletter and stay up to date
with all current happenings and upcoming events.