DINING
Let us take you on a culinary journey of exquisite flavors prepared by our master chef to perfection. Take advantage of the spectacular views of our lakeside restaurants while you savor delectable dishes coupled with excellent wines.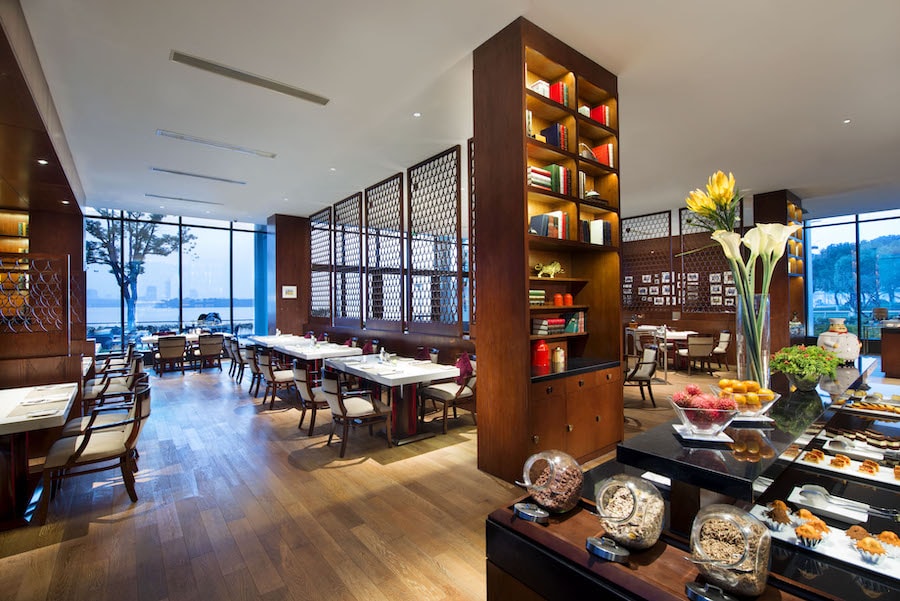 AL FRESCO
Perched on the edge of Jinji Lake with outdoor and indoor seating, AL FRESCO combines breathtaking views and the epitome of Mediterranean cuisine with a touch of Asia. A professional cooking team presents you with sophisticated and high-end Western food. We continue to pursue perfect cuisine and innovation, so you can have perfect visual and enjoyment of taste.
OPENING HOURS
Buffet Breakfast: 06:30 – 10:00
Ala Carte Lunch: 11:30 – 14:00
Afternoon High Tea: 14:00 – 16:30
STAY UPDATED
Signup for our newsletter and stay up to date
with all current happenings and upcoming events.