WELLNESS & FACILITIES
There is something for everyone, be it an energizing swim, a pampering spa treatment or a fun-filled play space for children and family-friendly services.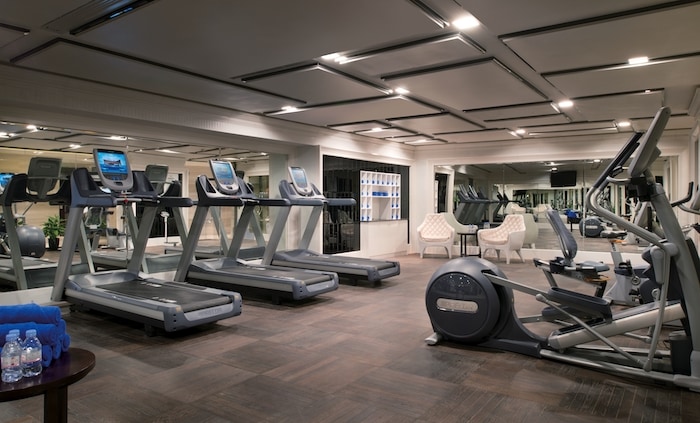 HEALTH & FITNESS CENTER
Enjoy a revitalizing workout with latest exercise equipment at our fitness center or take a refreshing swim in our 300 square-meter indoor heated pool. A gymnasium with the latest cardio/strength equipment, yoga room, sauna and steam-bath are there to energize your body, minds and spirit from 6:30am to 10:00pm each day. Swimming lessons are available to the uninitiated; in group or individual.
BUSINESS, TRAVEL AND SIGHTSEEING ASSISTANCE
Our delightful and knowledgeable staff are available to help with your business and travel needs; from secretarial assistance to booking a local sightseeing tour around Kunshan and surrounding places of interest.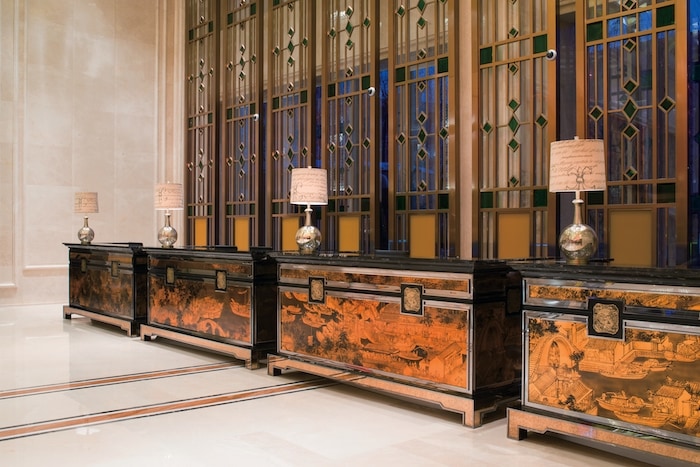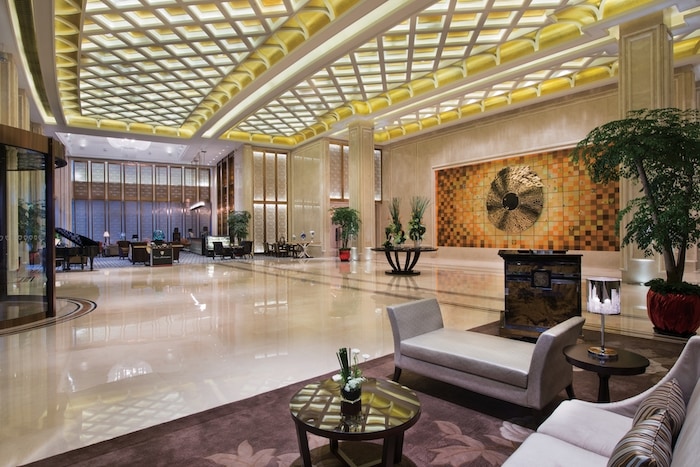 INTERNET
Free broadband and Wi-Fi throughout the hotel makes doing business and searching online a simple click of a button.
LUXURY GIFTS SHOPPING
The hotel's Tonino Lamborghini brand boutique is all about lifestyle inspired luxury.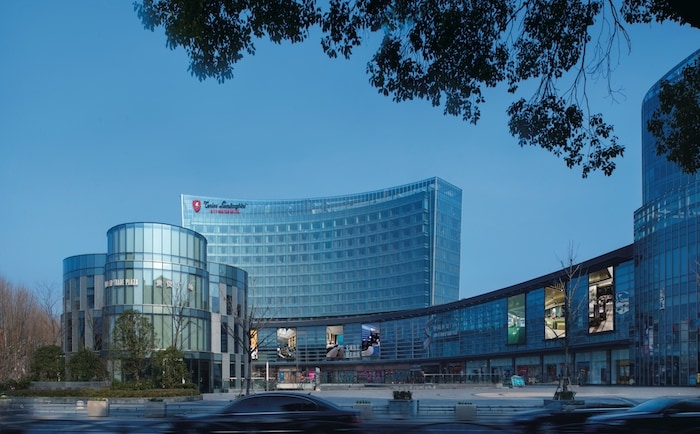 STAY UPDATED
Signup for our newsletter and stay up to date
with all current happenings and upcoming events.