SPRING FESTIVAL PROMOTIONAL OFFER
This Spring Festival, get away from crowded cities and shopping malls and enjoy family time by the Cihu Lakeside in historic city of Huangshi. Stay at the lakeside Tonino Lamborghini Hotel and revel in luxury overlooking breathtaking views of Cihu Lake and the surrounding tranquility of landscaped gardens. Spring Festival is a time to chill with loved ones; enjoying scrumptious buffets, fun in the heated indoor pool or leisurely walk around the scenic lake. Stay a minimum of 2 nights and enjoy a 5% Discount off Published Daily Rate.
Offer includes: Complimentary buffet breakfast for two adults, 40% discount at all restaurants in the hotel, 1 child under 1.1 meter height eats free, Use of gym & indoor swimming pool, free car parking.
OFFER PRICE: At Daily Best Available Rate
VALID: FEBRUARY 04 TILL 10 2019
Confirmation is subject to space availability; 5% discount applies to minimum 2 consecutive night; if check-out after 1 night, room will be charged at full price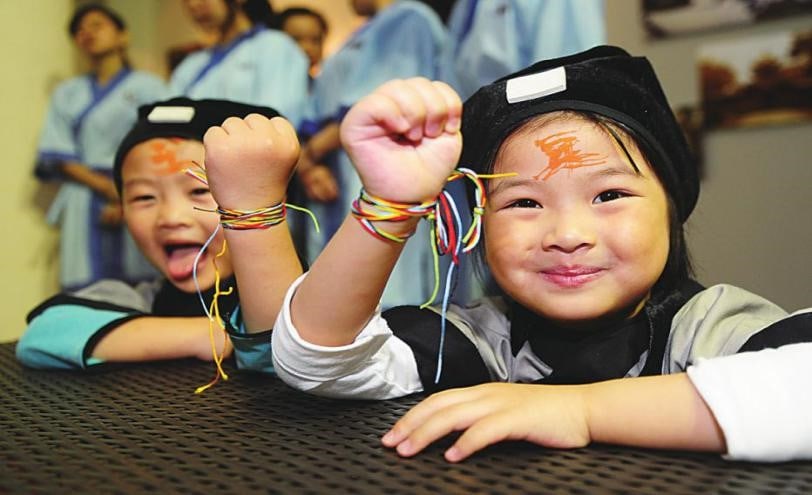 DRAGON BOAT FESTIVAL FAMILY PACKAGE
Celebrate Dragon Boat Festival with your kids at Tonino Lamborghini Hotel Huangshi / Cihu Lake.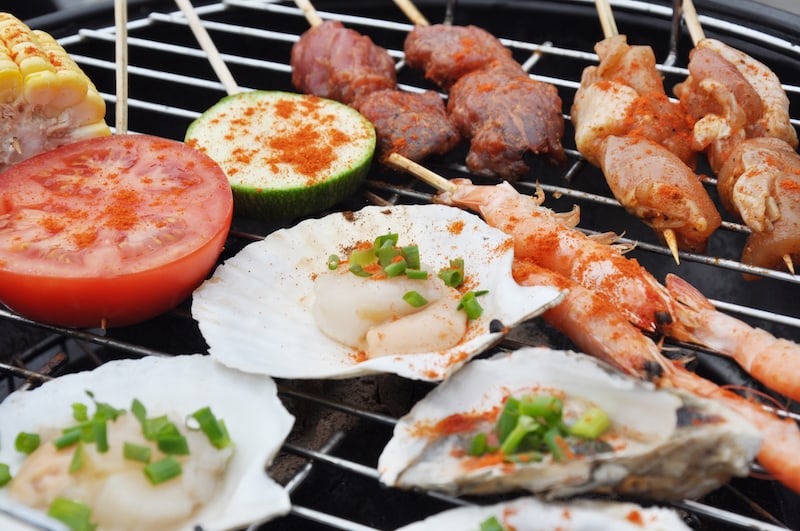 FAMILY LAKESIDE BBQ PACKAGE
Get together at Tonino Lamborghini Hotel Huangshi/Cihu Lake for a lakeside BBQ family party.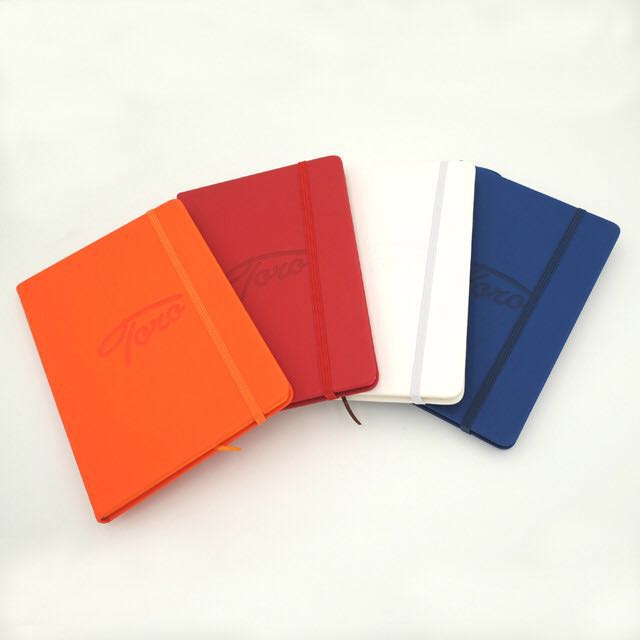 DYNAMIC BUSINESS PACKAGE
Package includes a signature pen with case and a Toro notebook. Make it your first choice for an exclusive business trip.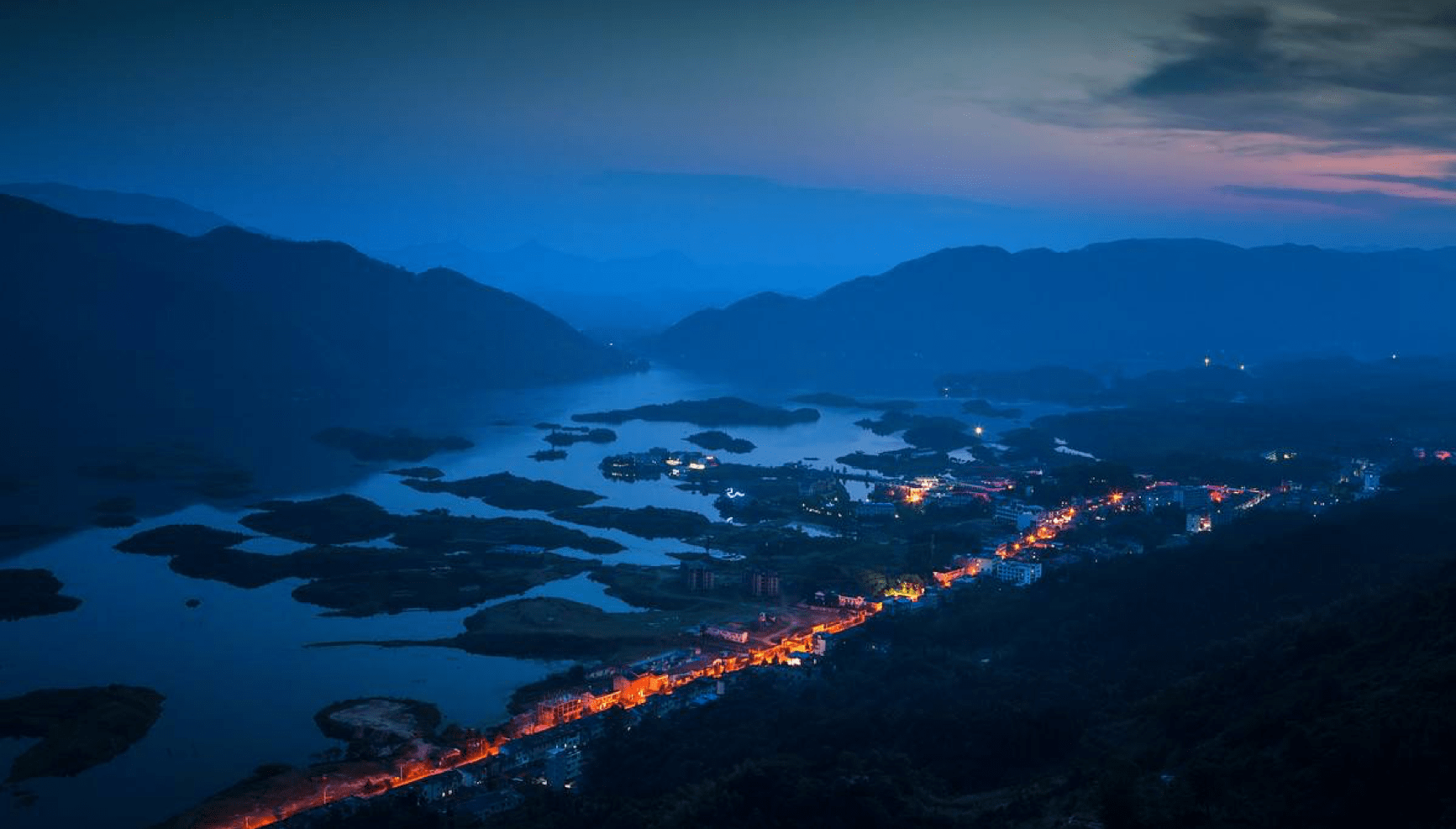 XIANDAO LAKE SIGHTSEEING PACKAGE
This May Holiday, visit the scenic Xiandao Lake which has 1002 emerald islands in the lake.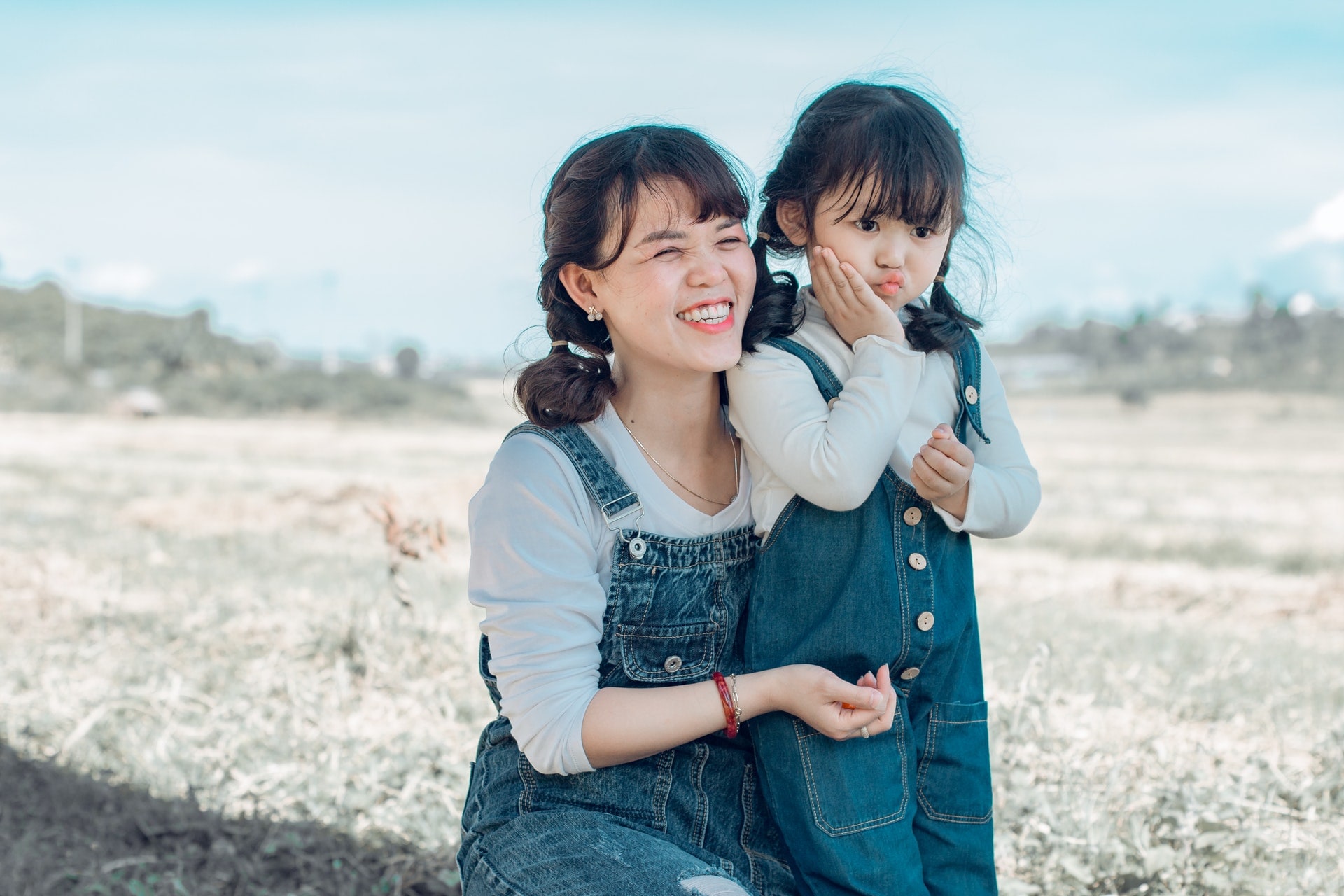 MOTHER'S DAY CELEBRATION
Mother's day is a celebration for family to honor your mother for the love and enriching life she has showered on you.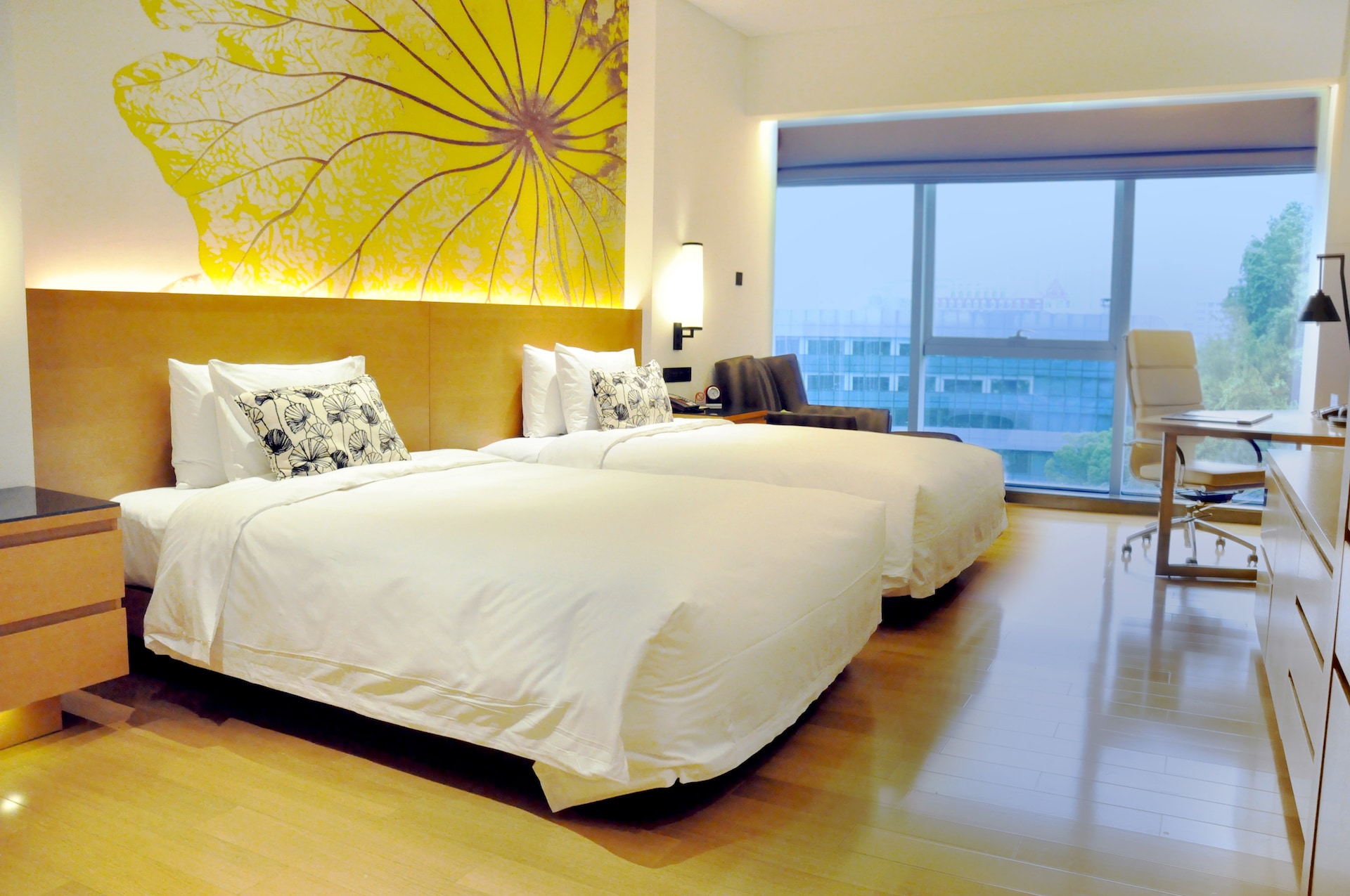 SWEET SUITE DEAL
Elevate your stay and bask in an unparalleled sense of indulgence in our luxurious suites, and enjoy the breathtaking view of Ci Lake at our lakeside Tonino Lamborghini Huangshi.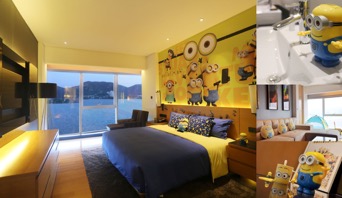 FAMILY THEMED SUITES
Tonino Lamborghini Huangshi has themed two of our suites with kids' favorite cartoon; the "Minions" and "Hello Kitty".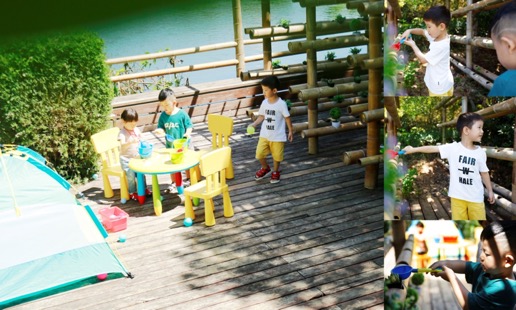 FAMILY BOTANIC PACKAGE
Enjoy fun family time, watch your kid blossom, and just relax and sit back!