MOTHER'S DAY CELEBRATION
Mother's day is a celebration for family to honor your mother for the love and enriching life she has showered on you. At Tonino Lamborghini Hotel Huangshi we have put together a special extravaganza buffet in our Marco Polo Restaurant for you to show your appreciation to your mother. Interesting and fun activities are also lined up for the evening. As follow-up we will send out a card written by you to your mother the next day.
For Reservation call:(+86)714 639 9999 extension 6930
VALID: May 12, 2019
PACKAGE PRICE: From ¥ 198 per person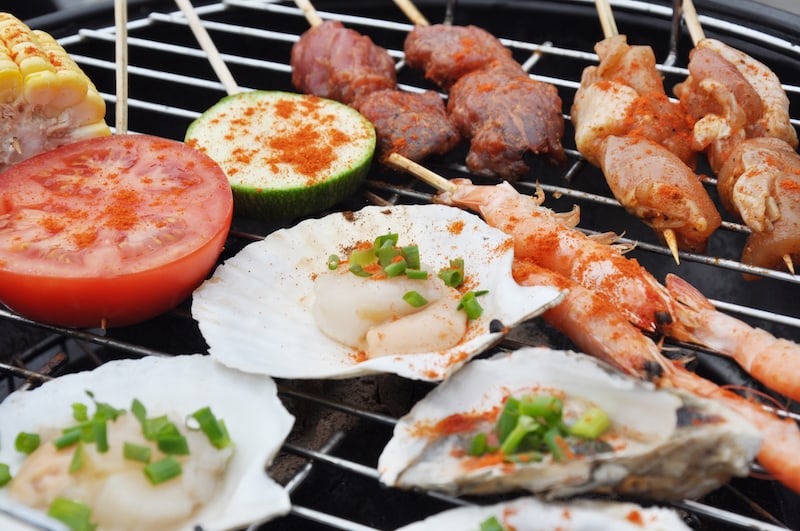 FAMILY LAKESIDE BBQ PACKAGE
Get together at Tonino Lamborghini Hotel Huangshi/Cihu Lake for a lakeside BBQ family party.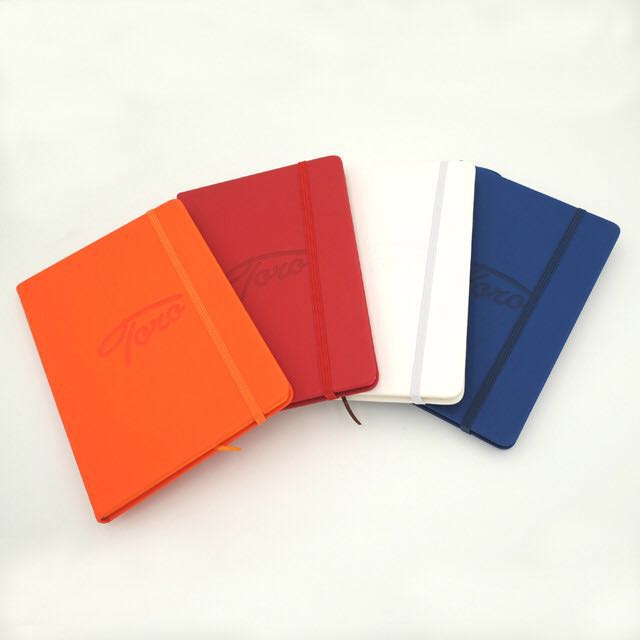 DYNAMIC BUSINESS PACKAGE
Package includes a signature pen with case and a Toro notebook. Make it your first choice for an exclusive business trip.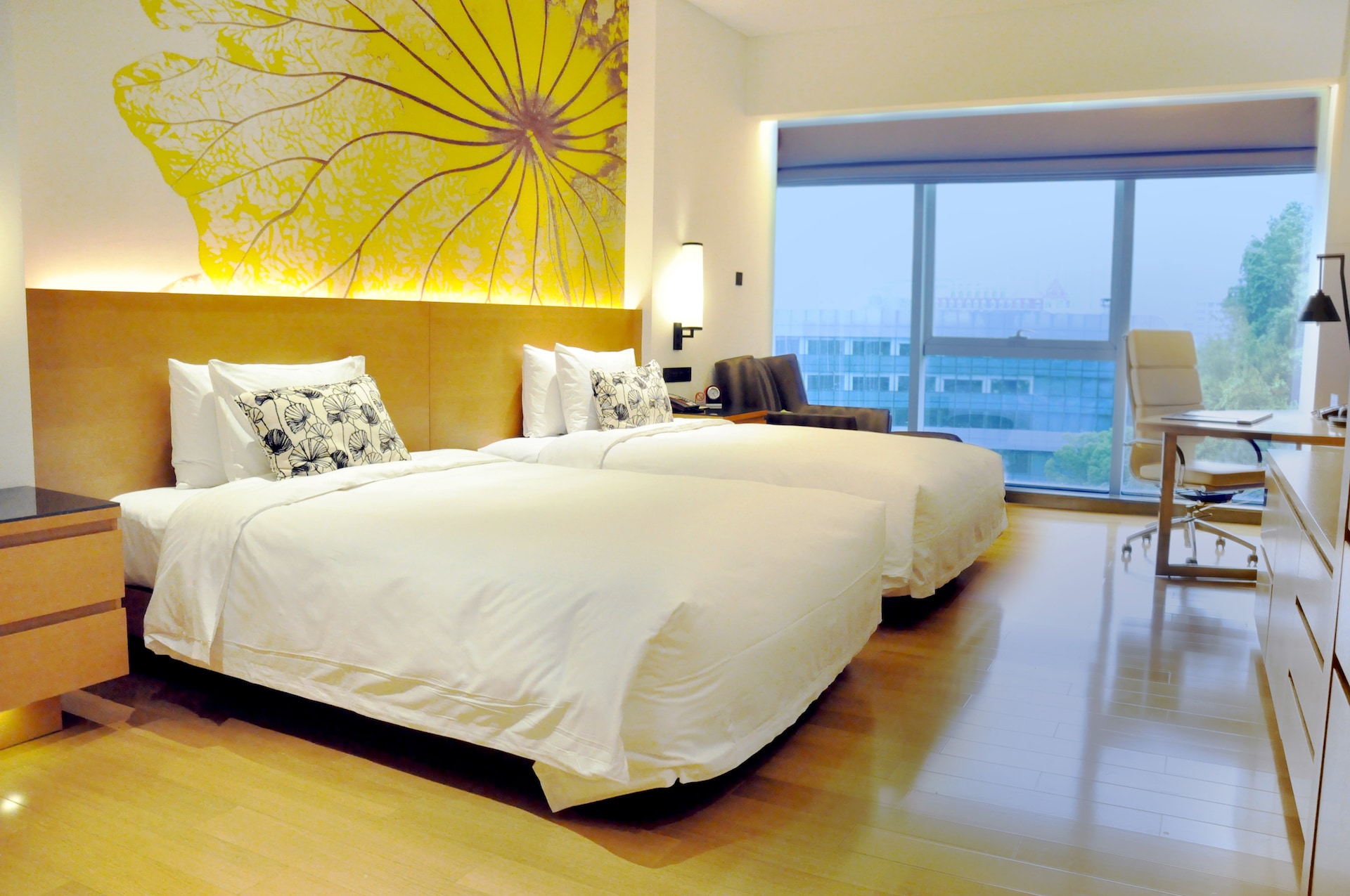 SWEET SUITE DEAL
Elevate your stay and bask in an unparalleled sense of indulgence in our luxurious suites, and enjoy the breathtaking view of Ci Lake at our lakeside Tonino Lamborghini Huangshi.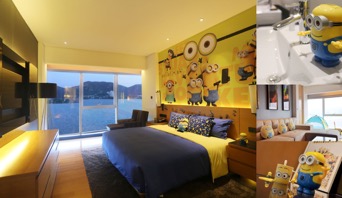 FAMILY THEMED SUITES
Tonino Lamborghini Huangshi has themed two of our suites with kids' favorite cartoon; the "Minions" and "Hello Kitty".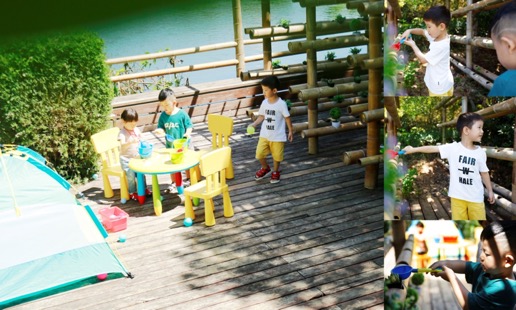 FAMILY BOTANIC PACKAGE
Enjoy fun family time, watch your kid blossom, and just relax and sit back!