FAMILY THEMED SUITES
We believe providing you with an easy and hassle-free experience is the surest way to create great family memories. So at Tonino Lamborghini Huangshi we have themed two of our suites with kids' favorite cartoon; namely the "Minions" and "Hello Kitty". According to the theme the kid's room will have the cartoon characters on wall painting, beddings, toweling, slippers, amenities, rugs, etc. Your kid will think he has arrived at kids' paradise! Other activities to fill your kid's holiday will include a children's Paradise Area, an active Kid's Club, children's indoor pool and outdoor pool, and more.
VALID: Till 31 December 2019
PACKAGE PRICE: From ¥ 1,399 net per suite per night
Additional Night at Best Available Rate Online
Advance Booking required, and guaranteed for first night.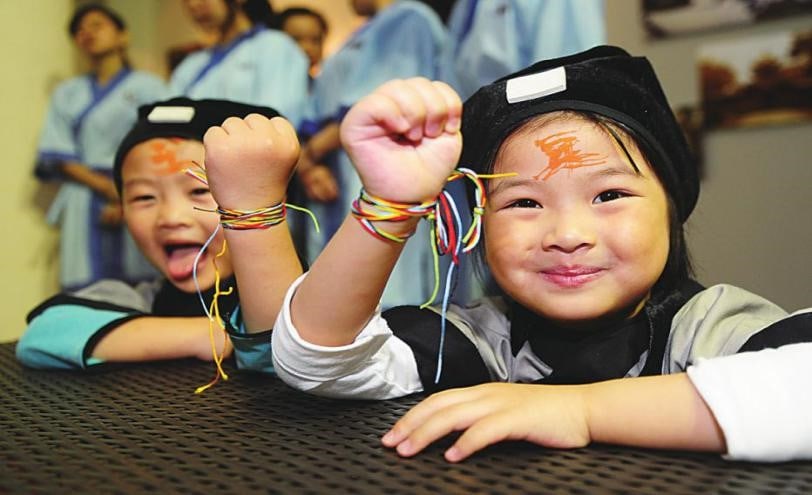 DRAGON BOAT FESTIVAL FAMILY PACKAGE
Celebrate Dragon Boat Festival with your kids at Tonino Lamborghini Hotel Huangshi / Cihu Lake.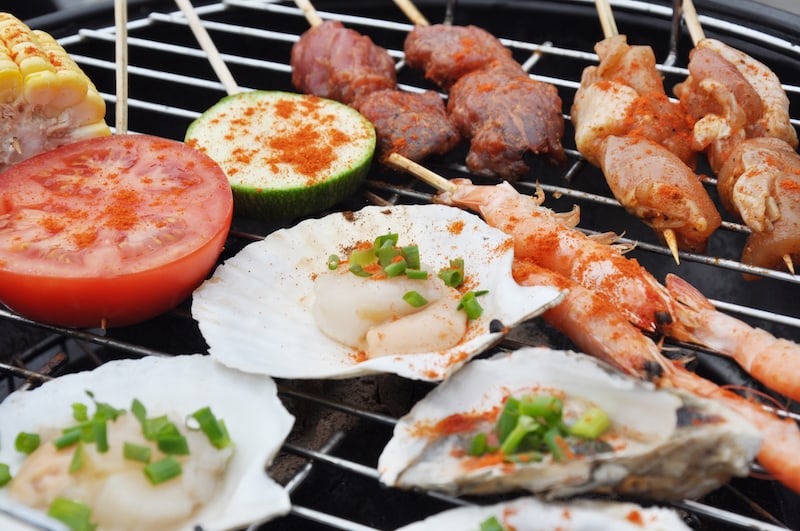 FAMILY LAKESIDE BBQ PACKAGE
Get together at Tonino Lamborghini Hotel Huangshi/Cihu Lake for a lakeside BBQ family party.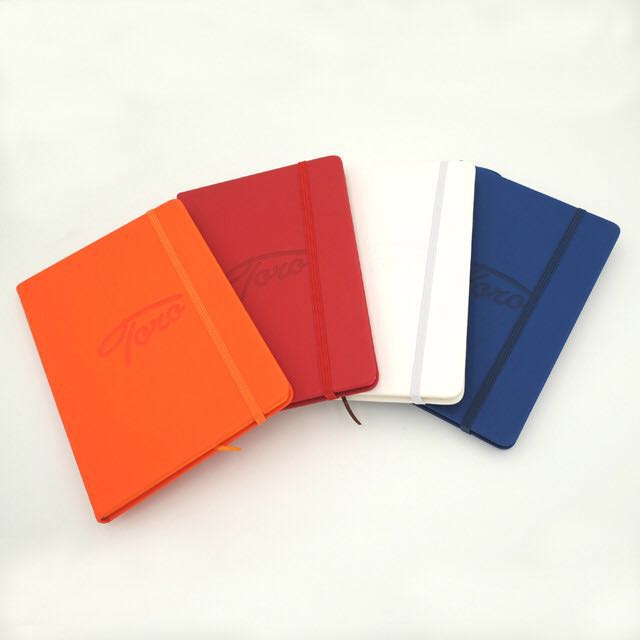 DYNAMIC BUSINESS PACKAGE
Package includes a signature pen with case and a Toro notebook. Make it your first choice for an exclusive business trip.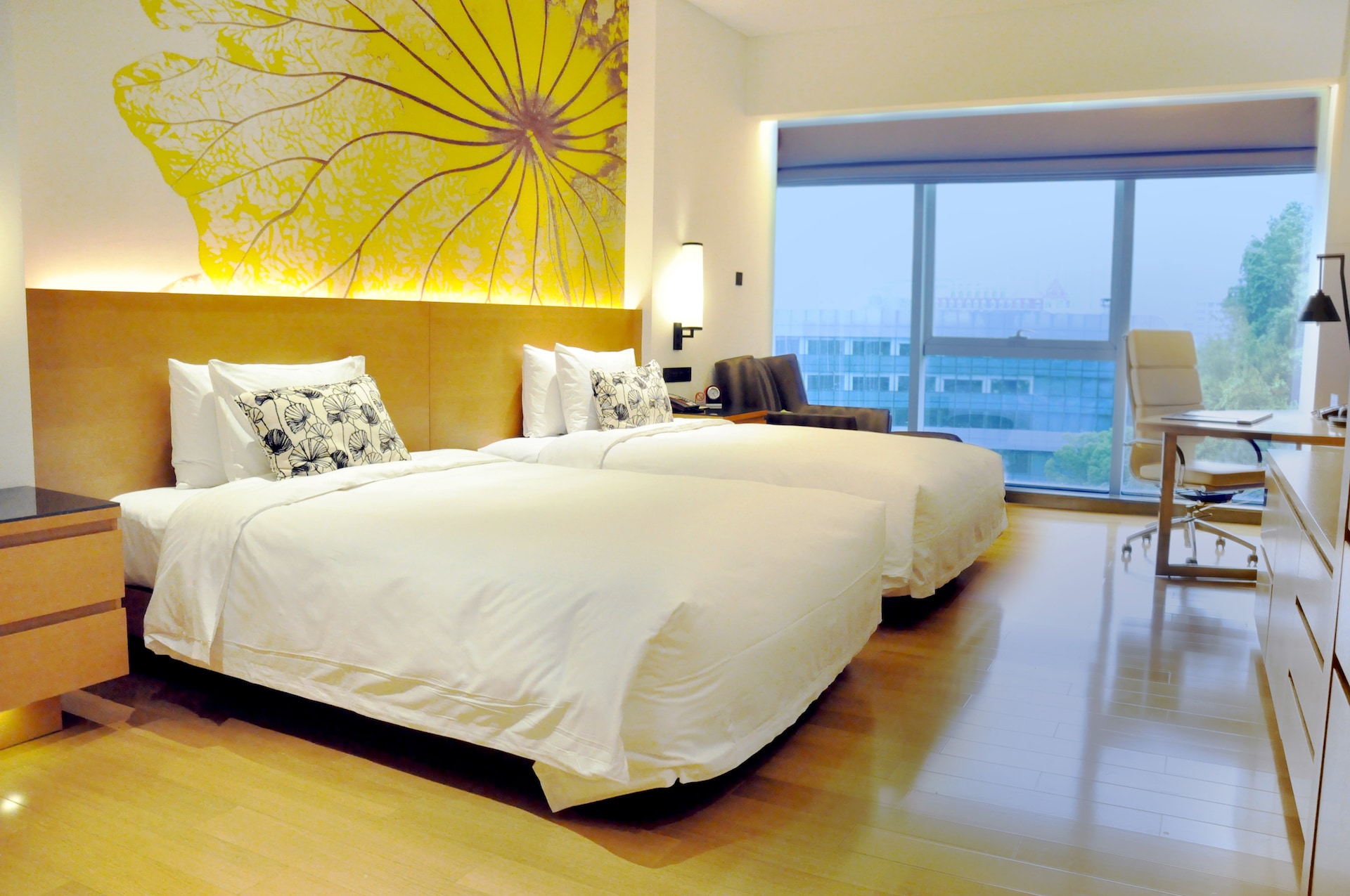 SWEET SUITE DEAL
Elevate your stay and bask in an unparalleled sense of indulgence in our luxurious suites, and enjoy the breathtaking view of Ci Lake at our lakeside Tonino Lamborghini Huangshi.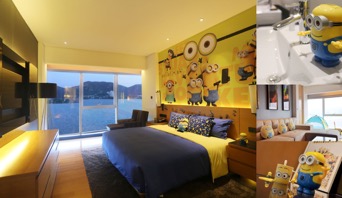 FAMILY THEMED SUITES
Tonino Lamborghini Huangshi has themed two of our suites with kids' favorite cartoon; the "Minions" and "Hello Kitty".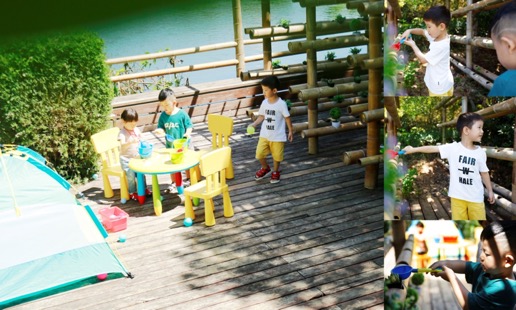 FAMILY BOTANIC PACKAGE
Enjoy fun family time, watch your kid blossom, and just relax and sit back!