EASTER PACKAGE
A funny family Easter outing experience, including sumptuous buffet breakfast the next day,Easter theme buffet lunch and children's activities. Enjoy traditional Easter feast at Marco Polo Café with various selections, such as traditional Hot Cross Bread, Roasted Ham, Easter Plants Cake, Huge Easter Chocolate Eggs and Rabbits, etc. There are also a variety of children's activities on site, such as feeding rabbits, Easter eggs painting competition, Easter eggs hunting and Parent-child Tug Race, etc. It's an idea place for your family and friends to have a special Easter experience.
Package includes:
1) One-night stay for April 20;
2) The buffet breakfast for two adults and one child, and Easter special buffet lunch on April 21
VALID: TILL APRIL 20TH 2019
PACKAGE PRICE:
Garden View Rooms - RMB 939
Lake View Rooms - RMB 1039
Garden View Suite Rooms (Minions/Hello Kitty ) - RMB 1269
Lake View Suite Rooms (Minions/Hello Kitty ) - RMB 1369
The above rates include service charge and value added tax.
1) Children's height is within 1.3meters.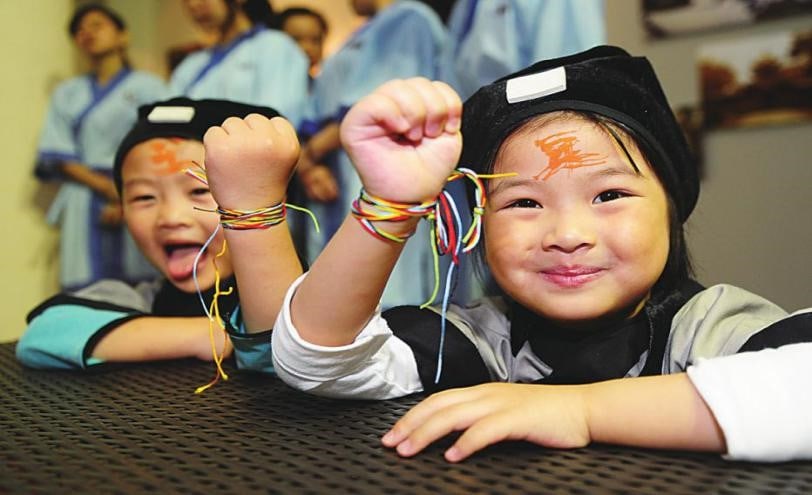 DRAGON BOAT FESTIVAL FAMILY PACKAGE
Celebrate Dragon Boat Festival with your kids at Tonino Lamborghini Hotel Huangshi / Cihu Lake.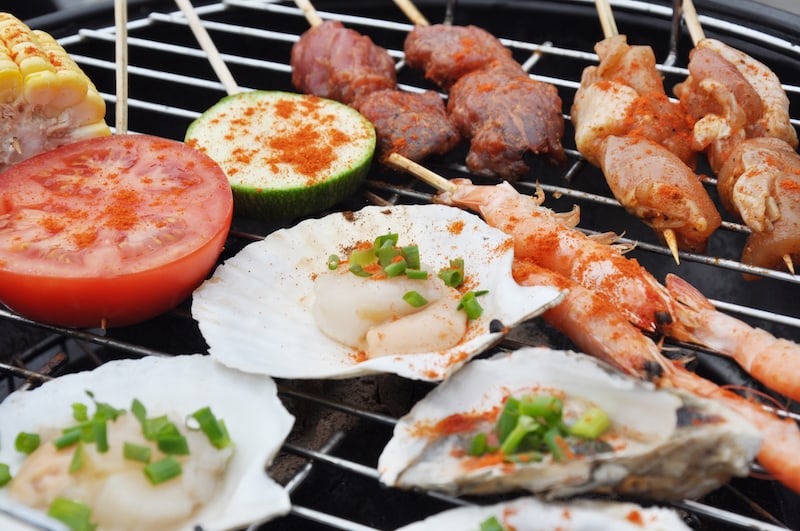 FAMILY LAKESIDE BBQ PACKAGE
Get together at Tonino Lamborghini Hotel Huangshi/Cihu Lake for a lakeside BBQ family party.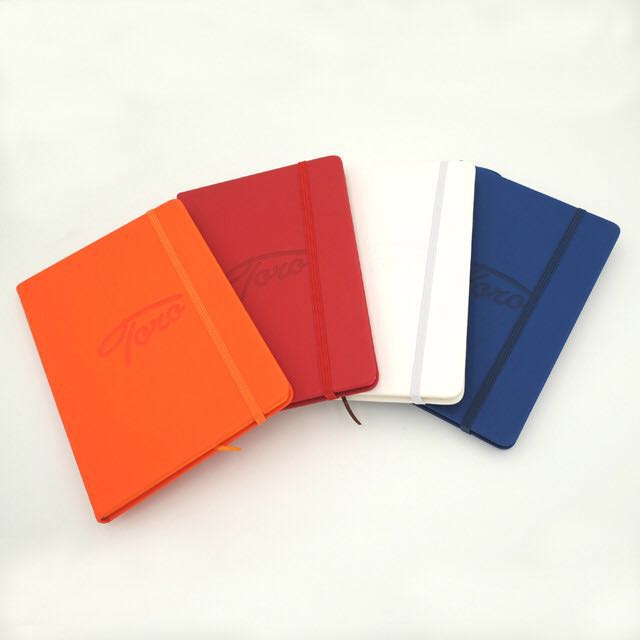 DYNAMIC BUSINESS PACKAGE
Package includes a signature pen with case and a Toro notebook. Make it your first choice for an exclusive business trip.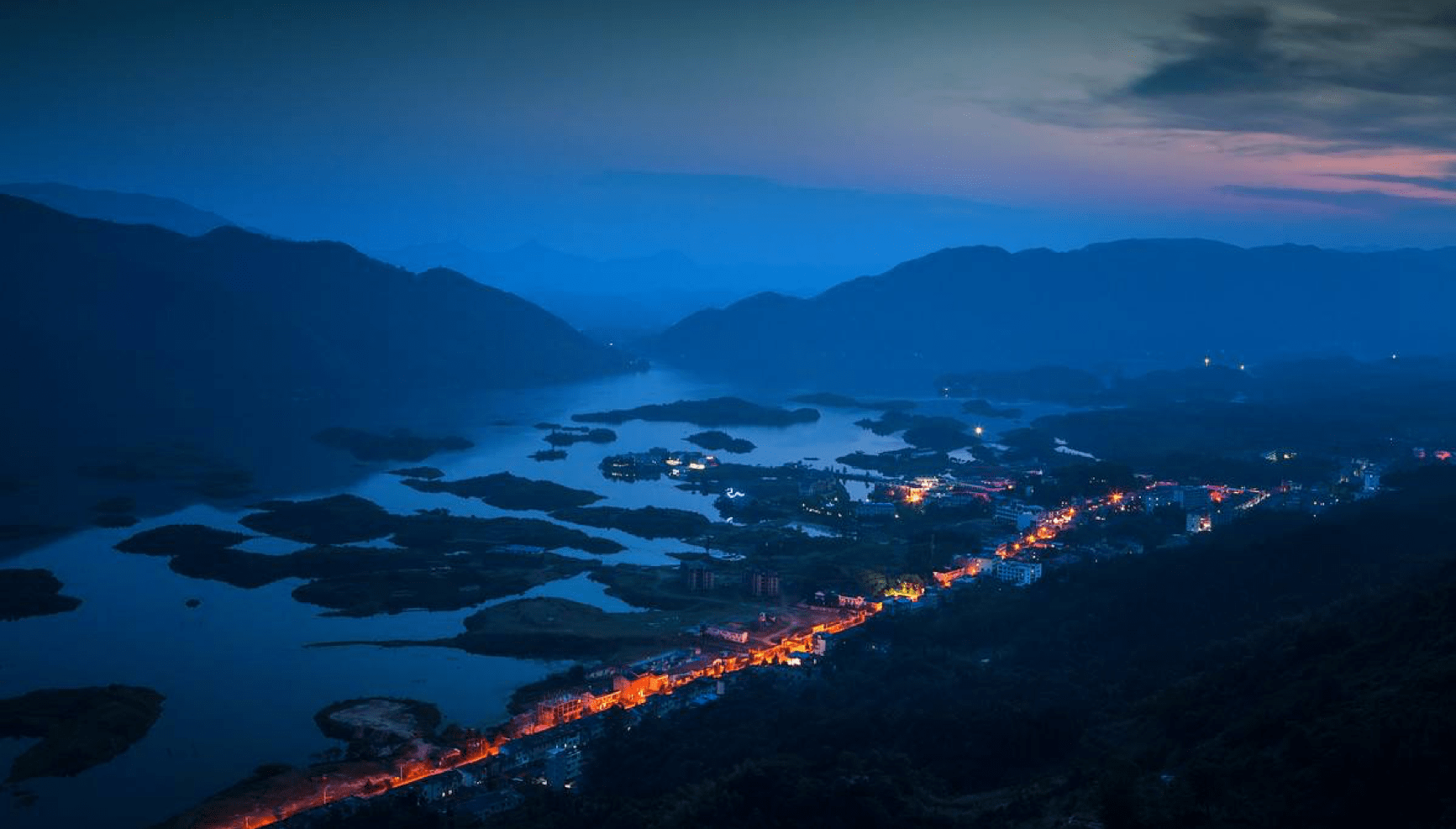 XIANDAO LAKE SIGHTSEEING PACKAGE
This May Holiday, visit the scenic Xiandao Lake which has 1002 emerald islands in the lake.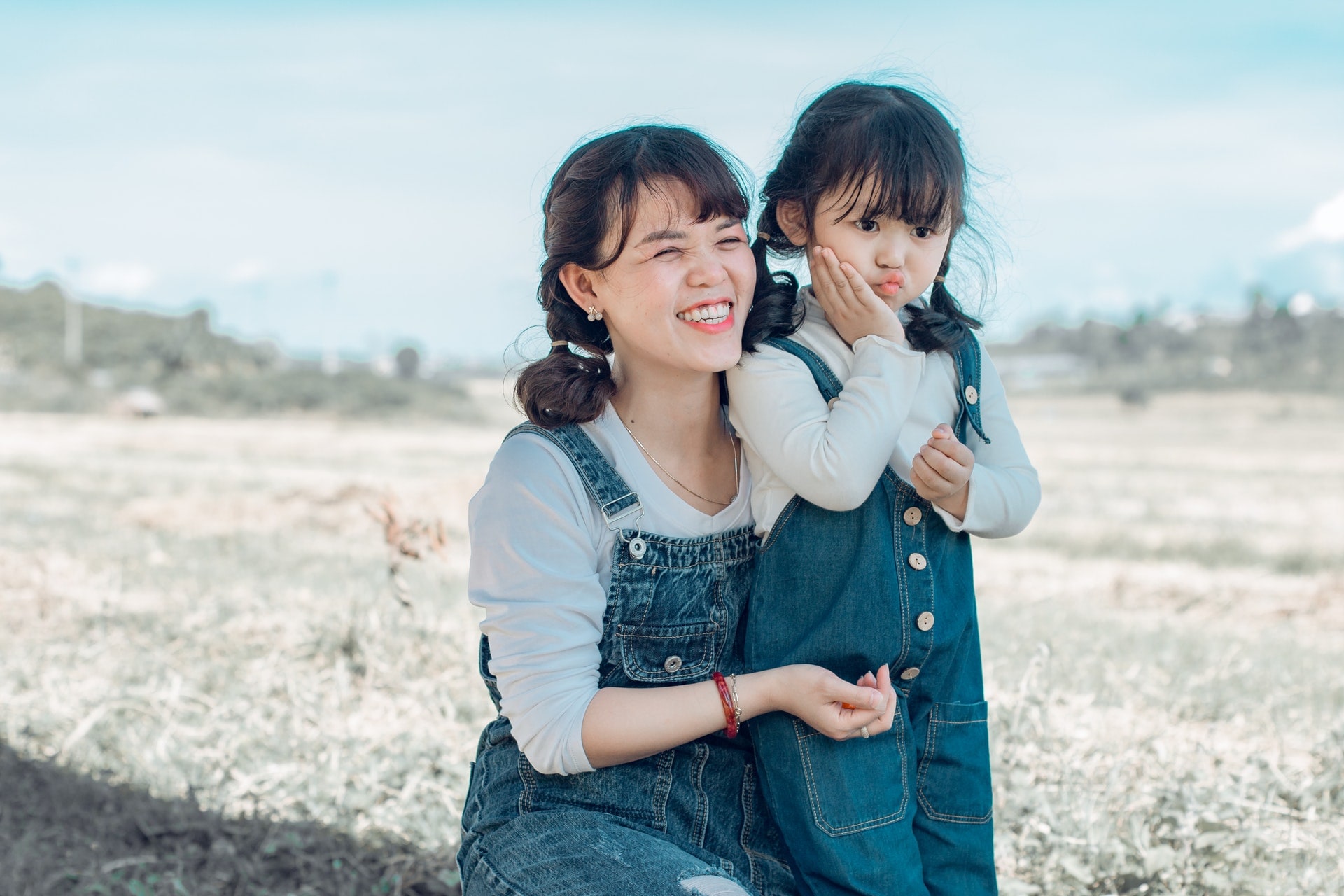 MOTHER'S DAY CELEBRATION
Mother's day is a celebration for family to honor your mother for the love and enriching life she has showered on you.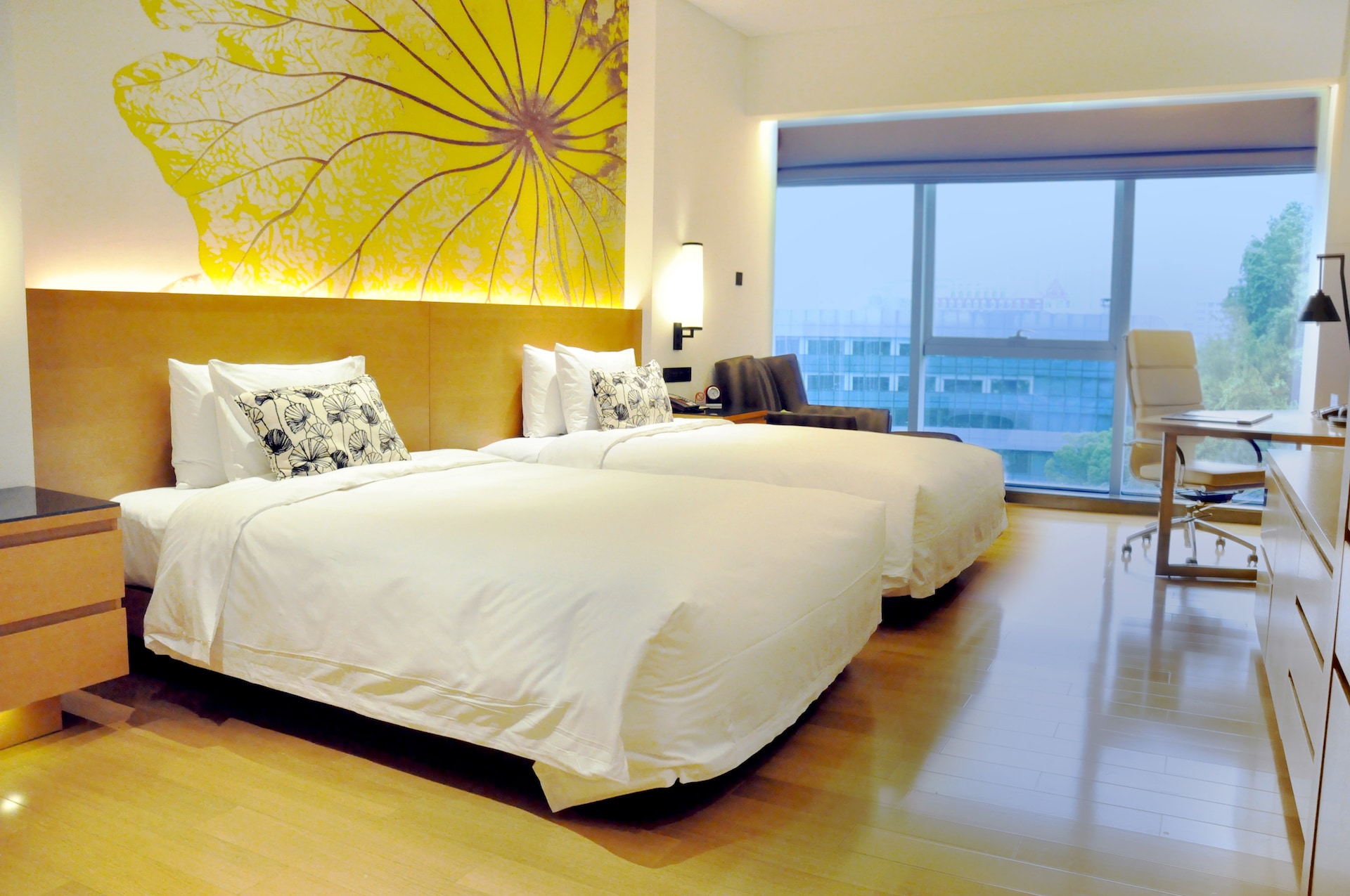 SWEET SUITE DEAL
Elevate your stay and bask in an unparalleled sense of indulgence in our luxurious suites, and enjoy the breathtaking view of Ci Lake at our lakeside Tonino Lamborghini Huangshi.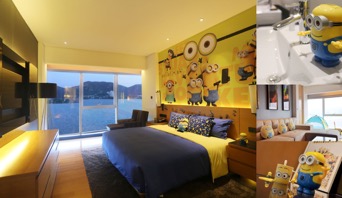 FAMILY THEMED SUITES
Tonino Lamborghini Huangshi has themed two of our suites with kids' favorite cartoon; the "Minions" and "Hello Kitty".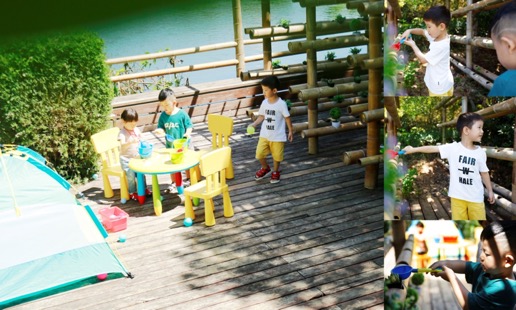 FAMILY BOTANIC PACKAGE
Enjoy fun family time, watch your kid blossom, and just relax and sit back!