ANCIENT TRAIN & MINE PARK PACKAGE
Experiential outing with the family is the perfect way to round off this Spring Festival of happy eating and drinking. Included in this overnight stay package is a tour on an Ancient Train to the National Mine Park while being entertained with platform performances and musical & light shows at Asia's largest iron mine. Tour this 100 year-old mine and enjoy spectacular scenic views of this giant mine with its 444 meter wide sinkhole. Package includes overnight stay in double or twin, 2 buffet breakfast, tickets for the ancient train ride and 40% discount at hotel restaurants.
Package includes Overnight stay with buffet breakfast for 2 adults and 1 child; Train tickets for 2 adults and 1 child; 40% discount at hotel restaurants; Access to gym & indoor swimming pool; free car parking.
VALID: February 6 to 9, 2019
PACKAGE PRICE: From ¥ 999 net per room per night
Child free application must be under 1.1 meter height. For more details on the packages, please contact Tel: (86) 714-6399999 Terms & Conditions Apply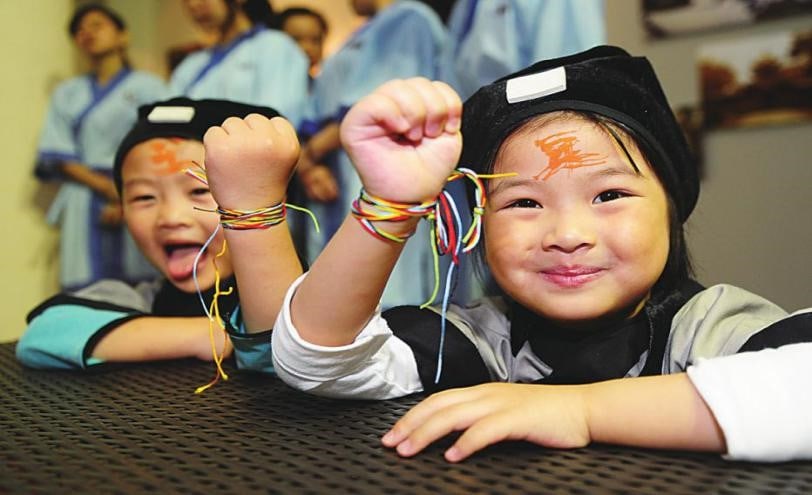 DRAGON BOAT FESTIVAL FAMILY PACKAGE
Celebrate Dragon Boat Festival with your kids at Tonino Lamborghini Hotel Huangshi / Cihu Lake.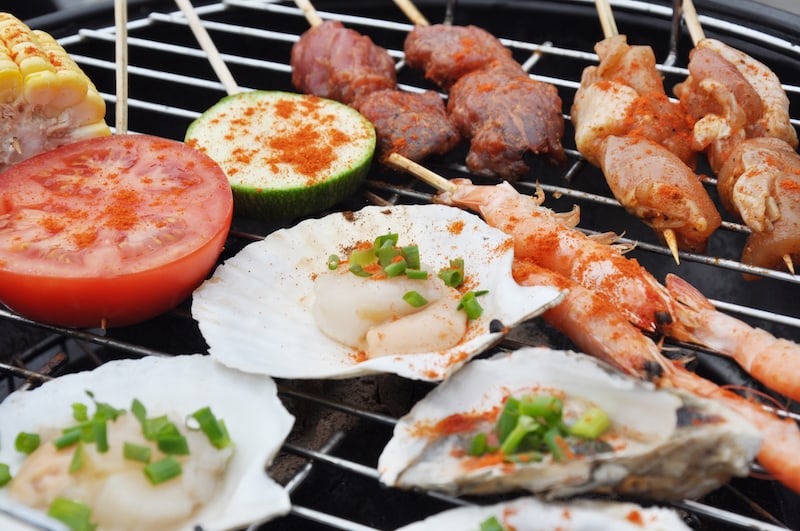 FAMILY LAKESIDE BBQ PACKAGE
Get together at Tonino Lamborghini Hotel Huangshi/Cihu Lake for a lakeside BBQ family party.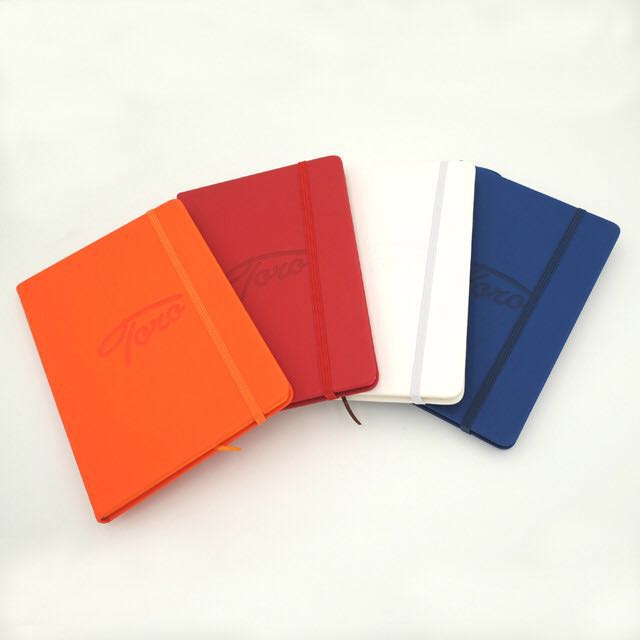 DYNAMIC BUSINESS PACKAGE
Package includes a signature pen with case and a Toro notebook. Make it your first choice for an exclusive business trip.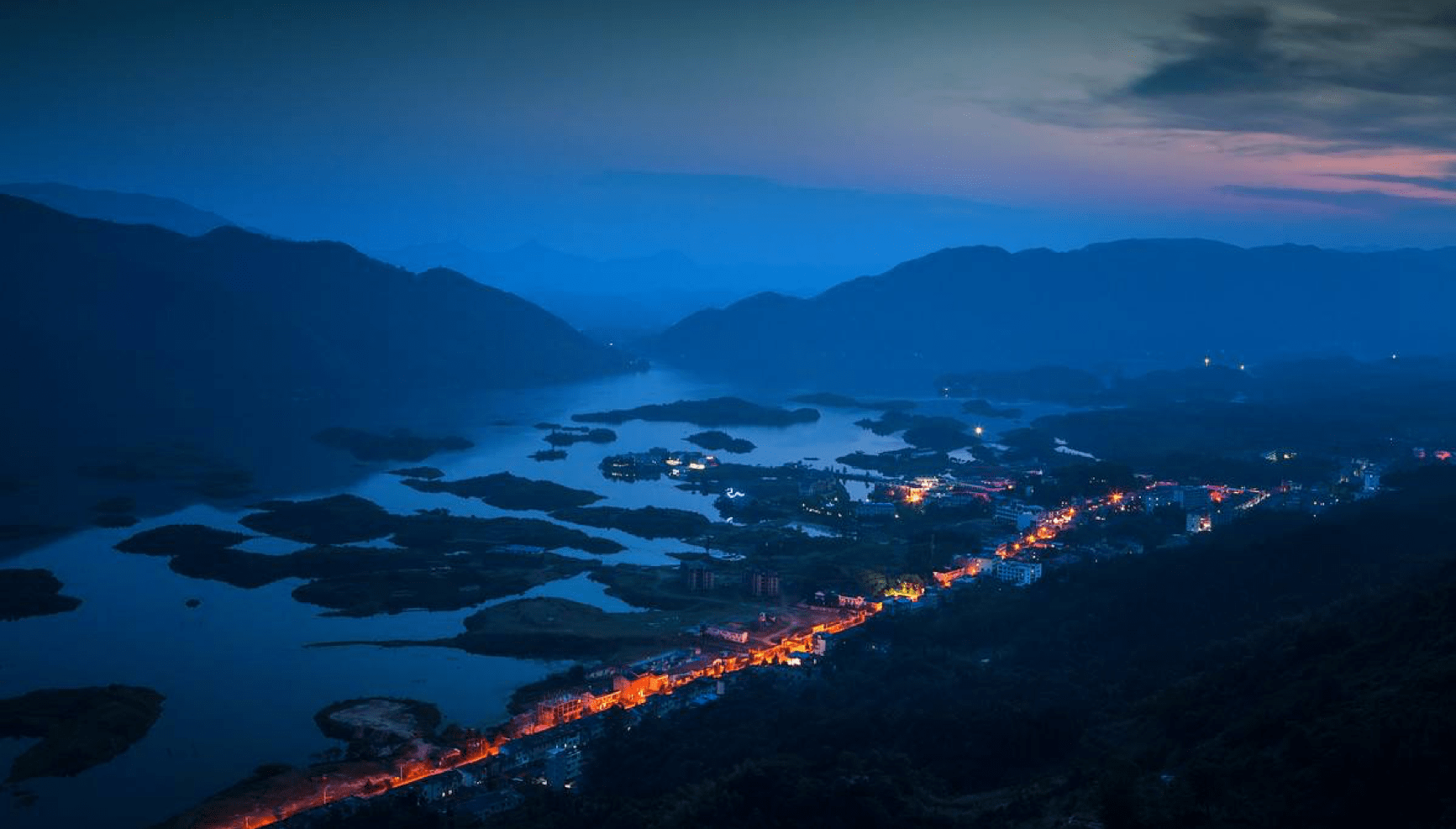 XIANDAO LAKE SIGHTSEEING PACKAGE
This May Holiday, visit the scenic Xiandao Lake which has 1002 emerald islands in the lake.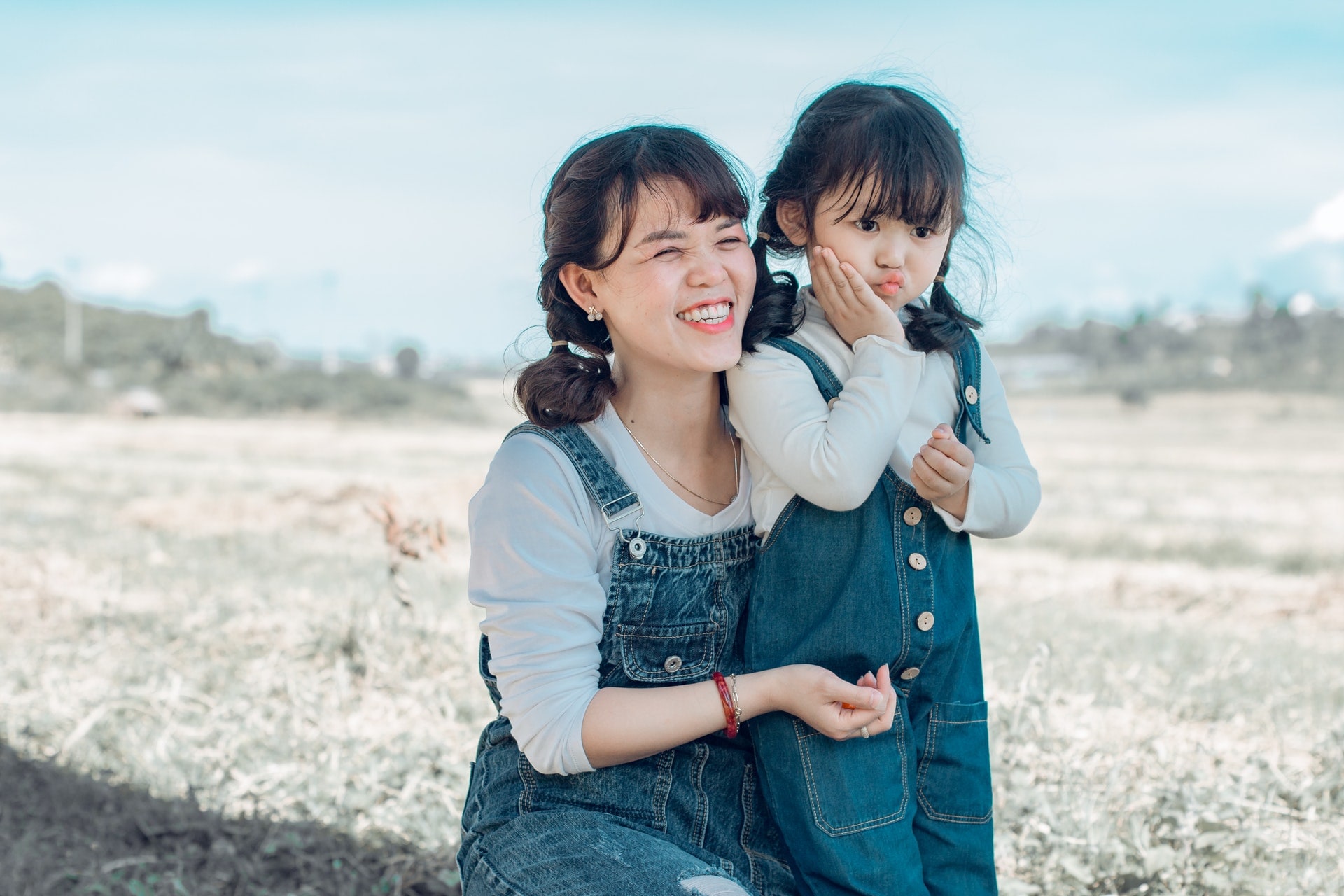 MOTHER'S DAY CELEBRATION
Mother's day is a celebration for family to honor your mother for the love and enriching life she has showered on you.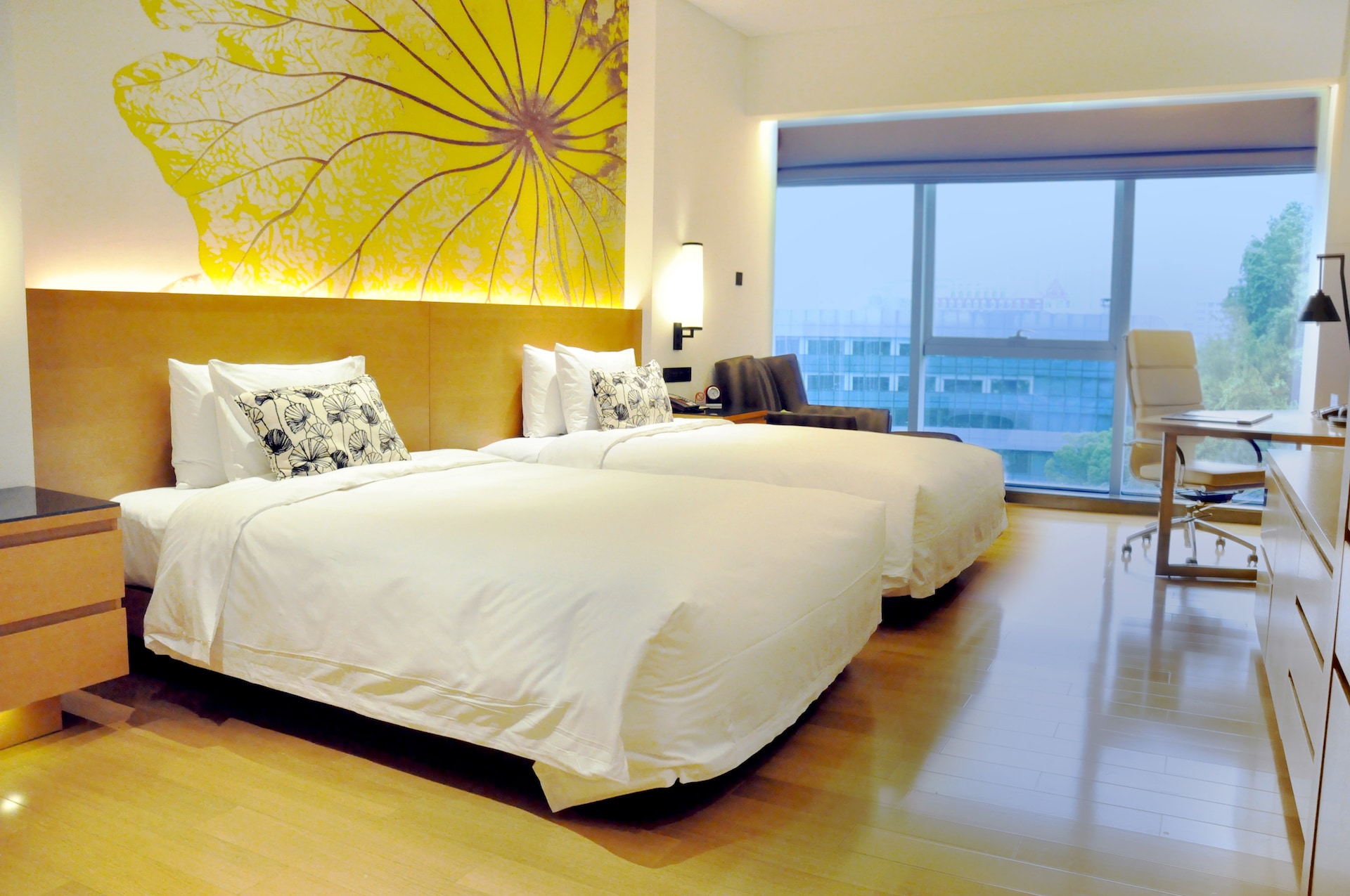 SWEET SUITE DEAL
Elevate your stay and bask in an unparalleled sense of indulgence in our luxurious suites, and enjoy the breathtaking view of Ci Lake at our lakeside Tonino Lamborghini Huangshi.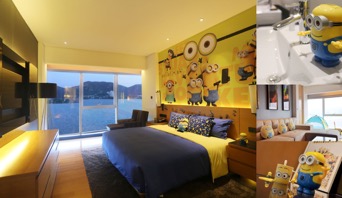 FAMILY THEMED SUITES
Tonino Lamborghini Huangshi has themed two of our suites with kids' favorite cartoon; the "Minions" and "Hello Kitty".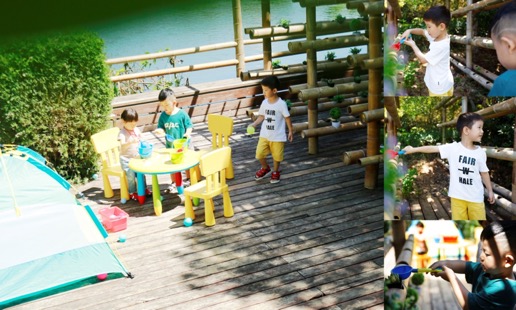 FAMILY BOTANIC PACKAGE
Enjoy fun family time, watch your kid blossom, and just relax and sit back!