OUR OFFERS
TONINO LAMBORGHINI HOTEL HUANGSHI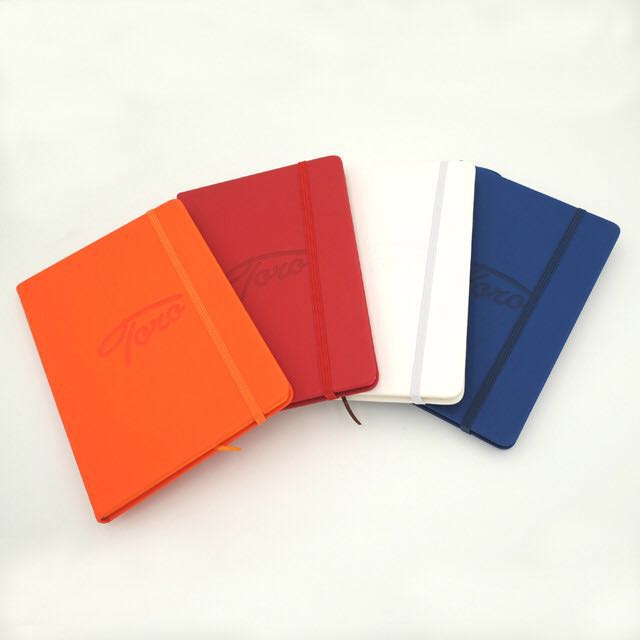 DYNAMIC BUSINESS PACKAGE
Package includes a signature pen with case and a Toro notebook. Make it your first choice for an exclusive business trip.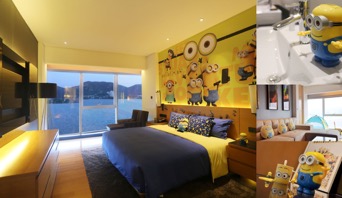 FAMILY THEMED SUITES
Tonino Lamborghini Huangshi has themed two of our suites with kids' favorite cartoon; the "Minions" and "Hello Kitty".
STAY UPDATED
Signup for our newsletter and stay up to date
with all current happenings and upcoming events.