DINING
A dining venue well-loved for its extravagant buffet at Marco Polo, delectable dishes at the Chinese Restaurant, or choices of hotpot at Chili Focus. Unwind in the classically elegant Lobby Lounge, offering its own unique ambience, a perfect place for afternoon tea while enjoying the stunning view of the Ci Lake across the outdoor pool and lush greeneries.
SHANGHU CHINESE RESTAURANT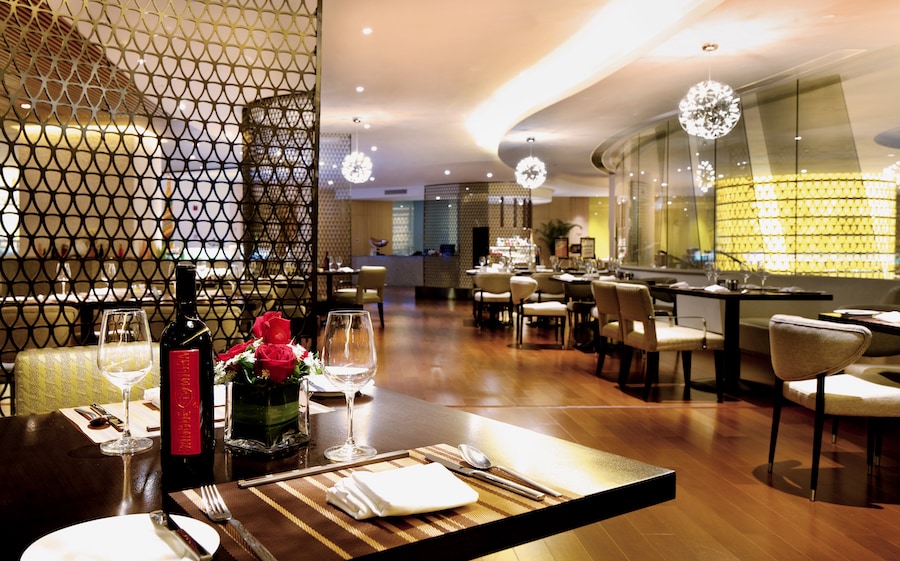 MARCO POLO CAFE
Marco Polo Café is a stylish western restaurant providing comfortable dining in smart surroundings. As well as the aesthetic dining feelings presented by the best of Italian, exotic and local delicacies. Enjoy the International selection of both buffet and a-la-carte menu at Marco Polo Café.
OPENING HOURS
Buffet Breakfast: 06:30 – 10:00 (Monday - Friday), 06:30 – 10:30 (Saturday & Sunday)
Buffet Lunch:11:30-14:00(Saturday & Sunday)
Buffet Dinner: 17:30 – 21:00 (Daily)
Reservation Contact: (+86) 714 639 9999 - 6930
STAY UPDATED
Signup for our newsletter and stay up to date
with all current happenings and upcoming events.