ABOUT US
As an emerging luxury hospitality brand, Tonino Lamborghini Hotels and Resorts belong to the exclusive world of lifestyles and experiences conveyed through the luxury, and timeless glamour of magnificent Italian product design.
Each hotel is uniquely designed to reflect its own distinct environment combined with the famed Italian style and charm to provide an exciting hub for travelers and locals alike. We set our sights high and our standards higher, aiming always to delight our guests to make each visit a truly memorable experience. Whether you stay with us for work or leisure, at Tonino Lamborghini we fill your days with extraordinary moments that will enrich your life's journey. Begin your journey with us to experience China at its best.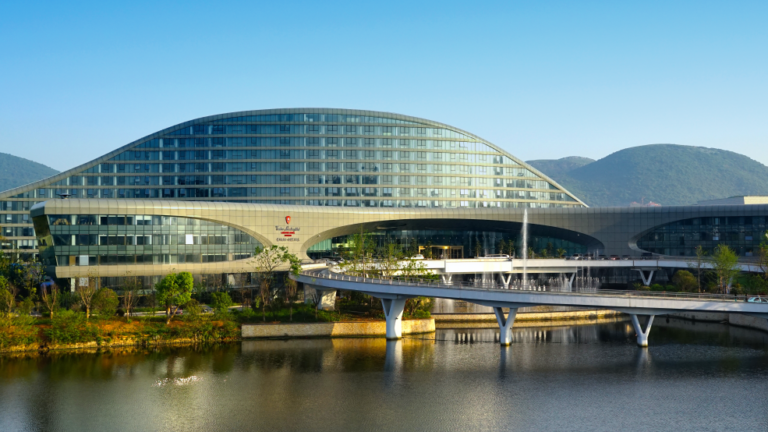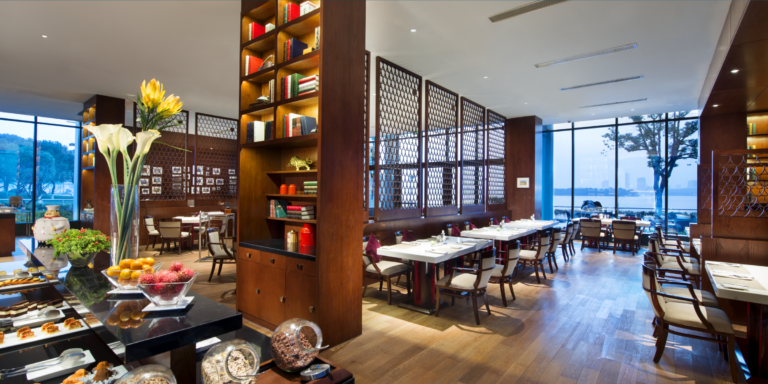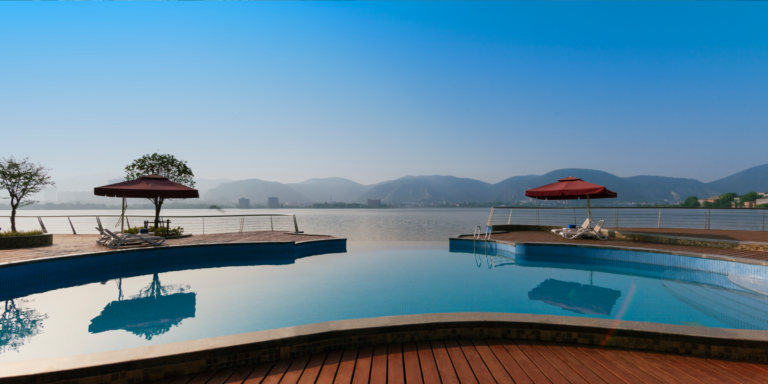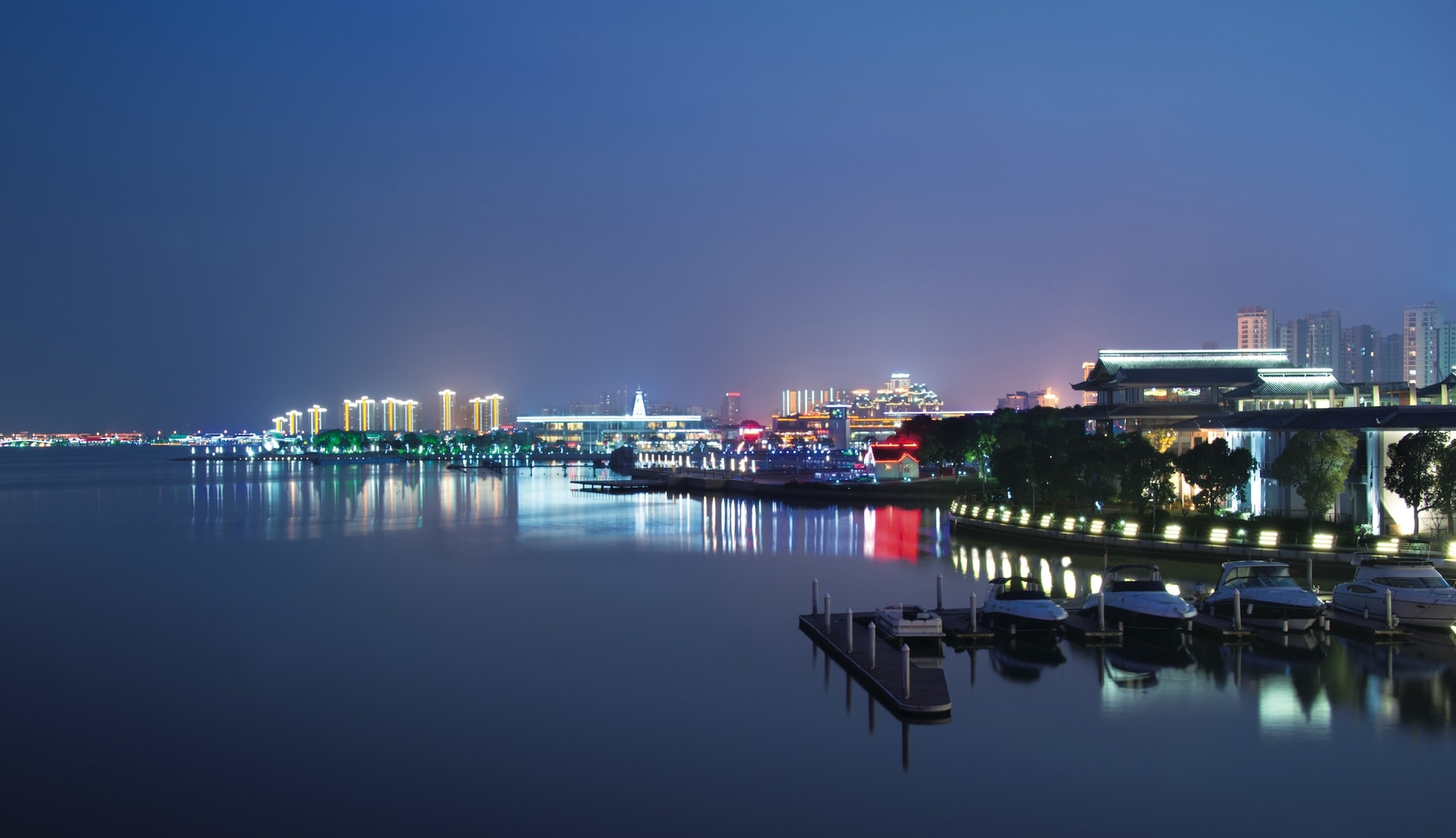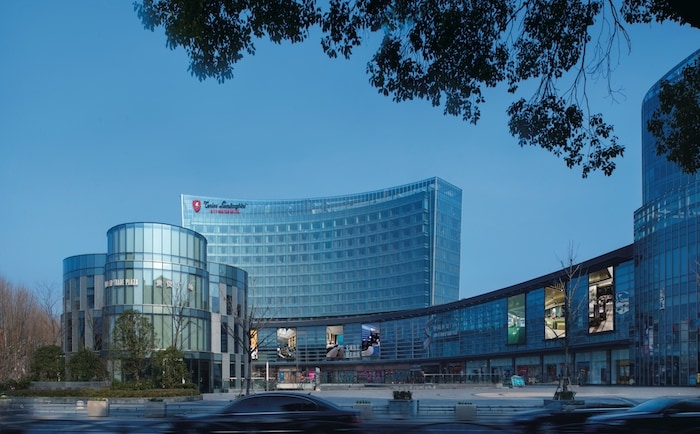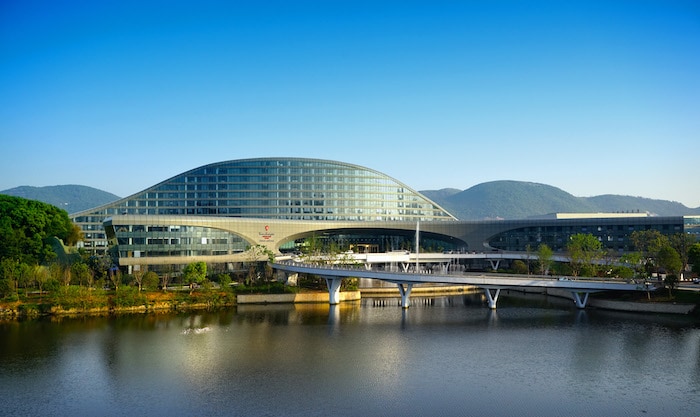 Tonino Lamborghini Hotel Suzhou
Tonino Lamborghini Hotel Kunshan
Tonino Lamborghini Hotel Huangshi
STAY UPDATED
Signup for our newsletter and stay up to date
with all current happenings and upcoming events.