OUR OFFERS
TONINO LAMBORGHINI HOTEL HUANGSHI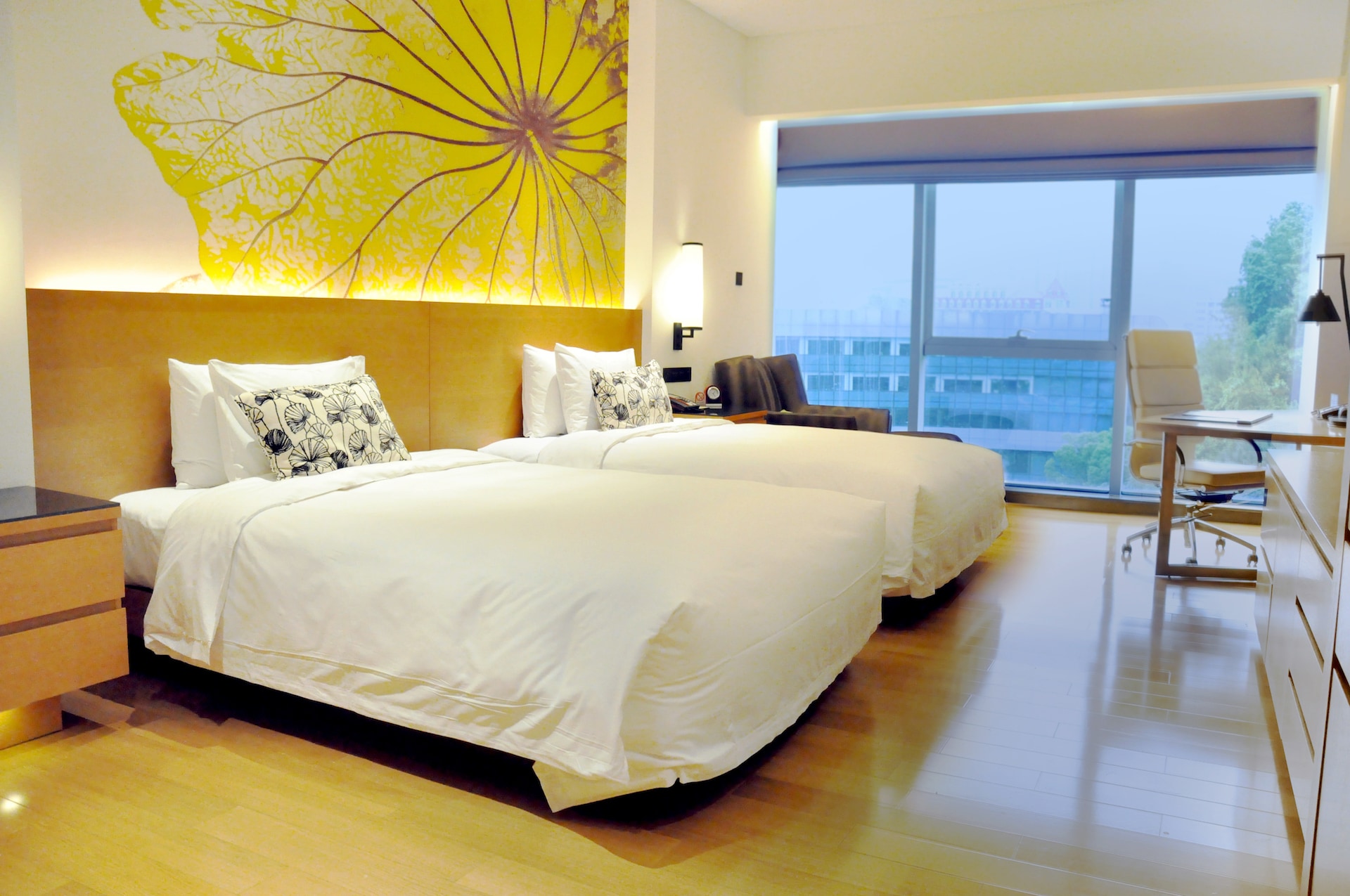 SWEET SUITE DEAL
Elevate your stay and bask in an unparalleled sense of indulgence in our luxurious suites, and enjoy the breathtaking view of Ci Lake at our lakeside Tonino Lamborghini Huangshi.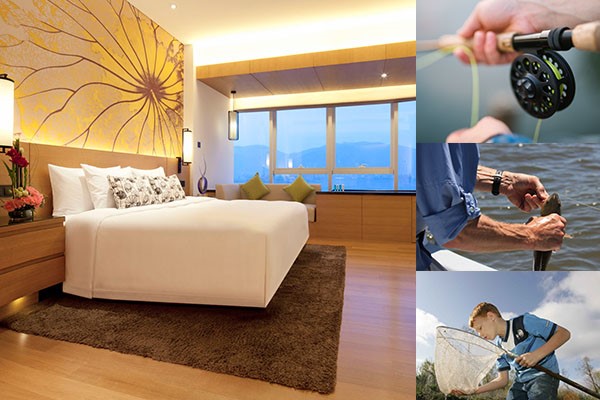 CATCH OF THE DAY PACKAGE
Fishing is just about the most relaxing hobby, not to mention the benefits to health, stress relief, social bonding and self-fulfillment.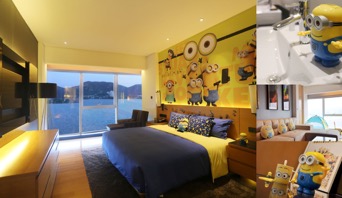 FAMILY THEMED SUITES
Tonino Lamborghini Huangshi has themed two of our suites with kids' favorite cartoon; the "Minions" and "Hello Kitty".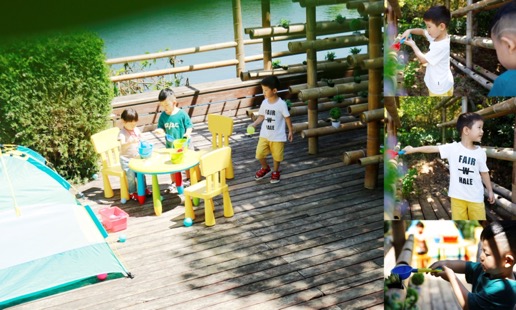 FAMILY BOTANIC PACKAGE
Enjoy fun family time, watch your kid blossom, and just relax and sit back!
STAY UPDATED
Signup for our newsletter and stay up to date
with all current happenings and upcoming events.